Ebusco has received an order to supply 31 Ebusco 3.0 13.5-metre electric buses for Dutch public transport operator, EBS.
These vehicles are scheduled to be delivered at the end of 2023. They will be the first Ebusco buses operated by EBS, as well as the first 13.5-metre 3.0 models supplied by Ebusco.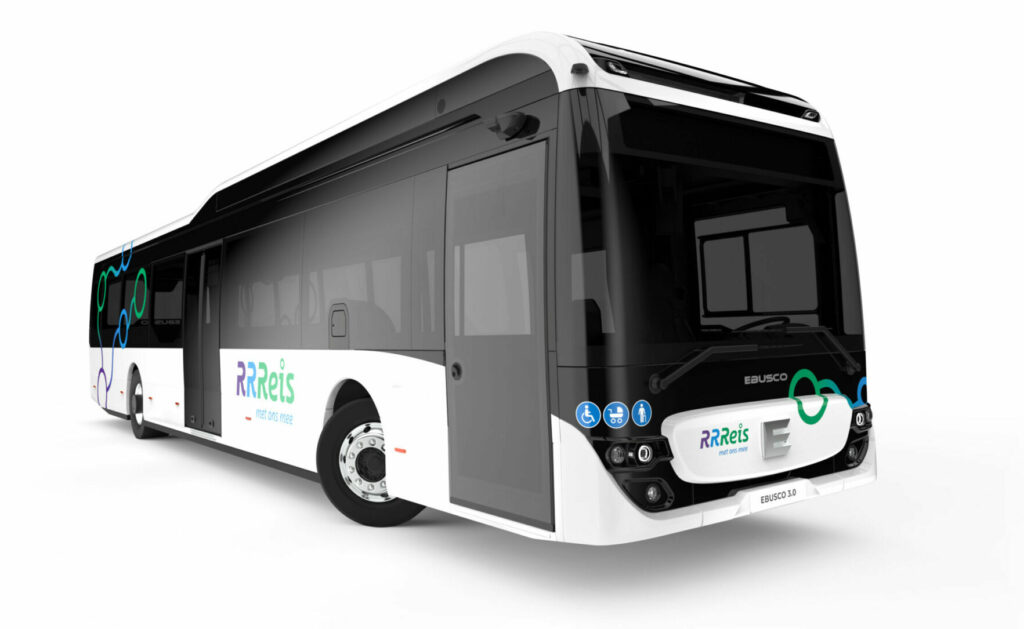 "We are very pleased to add the Ebusco 3.0 buses to our fleet. This is our first order at Ebusco and we trust that Ebusco will meet all our expectations."
The Ebusco 3.0 13.5-metre model is a new addition to Ebusco's portfolio of lightweight zero-emission vehicles. It provides the maximum length on one rear axle, offering EBS a greater passenger capacity.
The units will be equipped with 49 seats for regional transport and additional standing places for urban transport.
"We are happy and honoured to welcome EBS as a new customer. Together we can fulfil our common goal to make public transport in the Netherlands even more sustainable. We look forward to work together with EBS in the next years and are looking forward to see an increasing number of Ebusco 3.0's hit the Dutch road."