Ebusco has signed a contract to supply Àrea Metropolitana de Barcelona (AMB) with 21 Ebusco 2.2 electric buses and the related charging infrastructure.
The buses will be delivered in the second quarter of 2023 to operate in the Barcelona metropolitan area in Spain.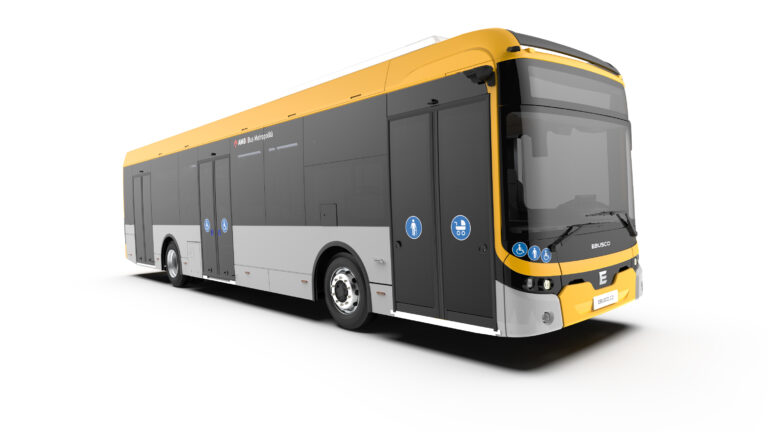 With this contract, Ebusco has secured its first order in Southern Europe. The delivery of these vehicles to Barcelona, Spain will increase the number of countries where Ebusco operates to nine.
"We are very excited to expand our geographical presence with this very first order in Spain. Spain is one of the target markets in our international expansion strategy as the electric bus market in Spain is expected to grow considerably in the coming years. We are looking forward to support AMB in their transition to sustainable transport."
Àrea Metropolitana de Barcelona (AMB) is the public administration of the metropolitan area of Barcelona, which is comprised of 36 municipalities. The 21 new Ebusco 2.2 buses will be used in Metropolitan Bus services.