Bus operators face significant challenges in meeting their goals of providing reliable and comfortable service, managing a healthy fleet, reducing operating costs, and achieving net-zero emissions. While implementing new technologies can help achieve these goals, it can also be a complex task.
Additionally, operators may not know how to proceed after analyzing data from a new system, what actions to take, where to begin implementation, and whom to involve in the process.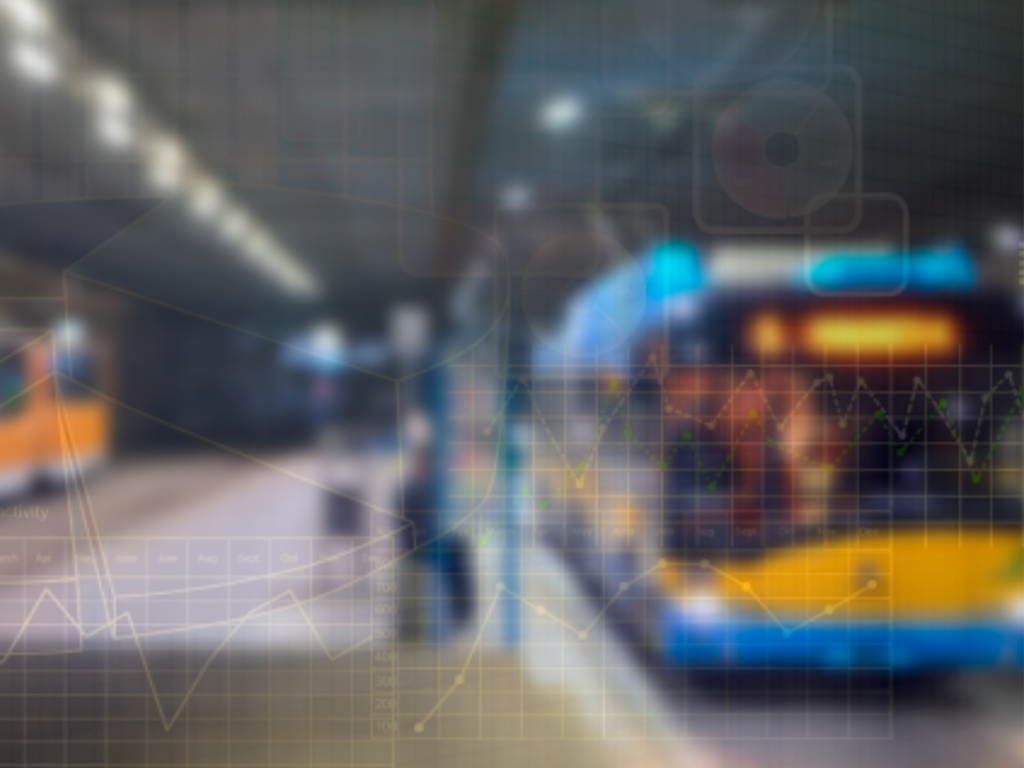 To achieve significant improvements in efficiency and safety, Bledsystem recommends that operators follow a holistic approach, assess potential improvements at all levels within the internal structure, and direct actions to all relevant stakeholders. Operators should reassess continuously the impact of implemented measures, following a Plan-Do-Check-Act (PDCA) cycle model to ensure improvements are kept in the long term.
By following the recommended approach, operators can optimize fleet efficiency and safety, leading to increased productivity and profitability. Seeking expert advice can be helpful, and implementing the right strategies and methodologies can lead to significant benefits such as energy savings and accident reductions. Combining actions with maintenance, planning, and operations' strategies and tools can yield additional benefits, making it a worthwhile investment for operators.
All of this is detailed in their recent article "Efficiency and safety across bus operations: Where should I act as an operator and what are the expected outcomes?", which you can read now here.
This article was originally published by Bledsystem.