First Bus Upgrades 220 Buses with Allison's xFE Transmission
Allison's transmissions reduce fuel consumption by 8.5%, paying back the cost of the upgrade in little more than a year and prolonging the operational life of the bus.
Allison Transmission, a leading designer and manufacturer of conventional and electrified vehicle propulsion solutions and the largest global manufacturer of medium- and heavy-duty fully automatic transmissions for commercial and defense vehicles, will supply 220 T2100 xFE™ transmissions to First Bus, one of the largest bus operators in the United Kingdom (UK).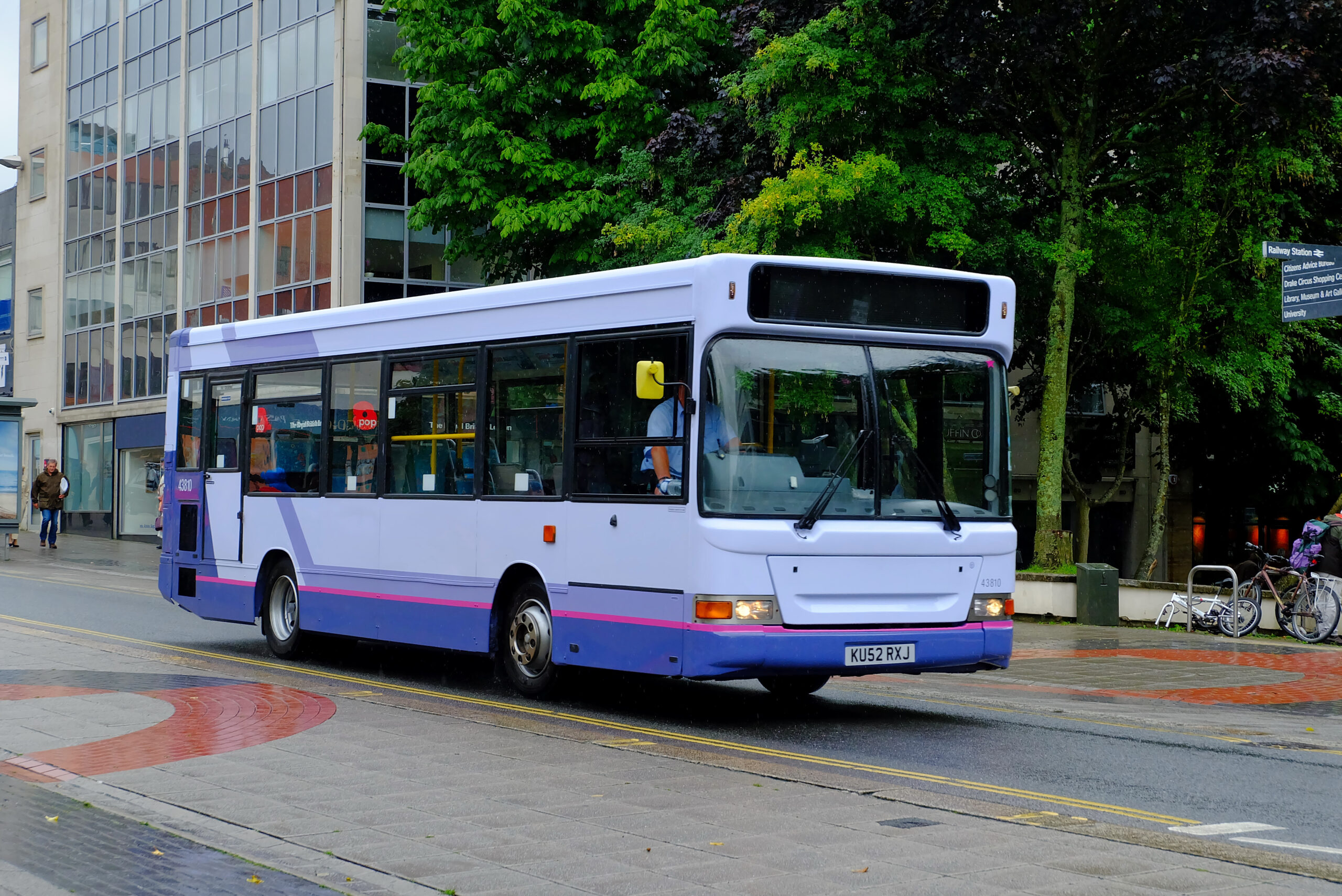 The order is for the retrofitting of all ADL Enviro 200, Optare Solo and Optare Versa buses within the First Bus fleet that are currently equipped with Allison's T2100 transmission. It follows trials, which showed improved fuel consumption by 8.5% when upgraded with xFE Technology. Savings made on diesel bills are expected to pay back the investment in the new transmissions in less than 13 months.