Flowbird is proud to have contributed, along with many other domain experts, to the "Ticketing in MaaS Handbook" published by The International Association of Public Transport – UITP and the Smart Ticketing Alliance (STA).
The handbook offers a common vision of ticketing in MaaS, including its challenges, opportunities, solutions and business cases in all regions of the world.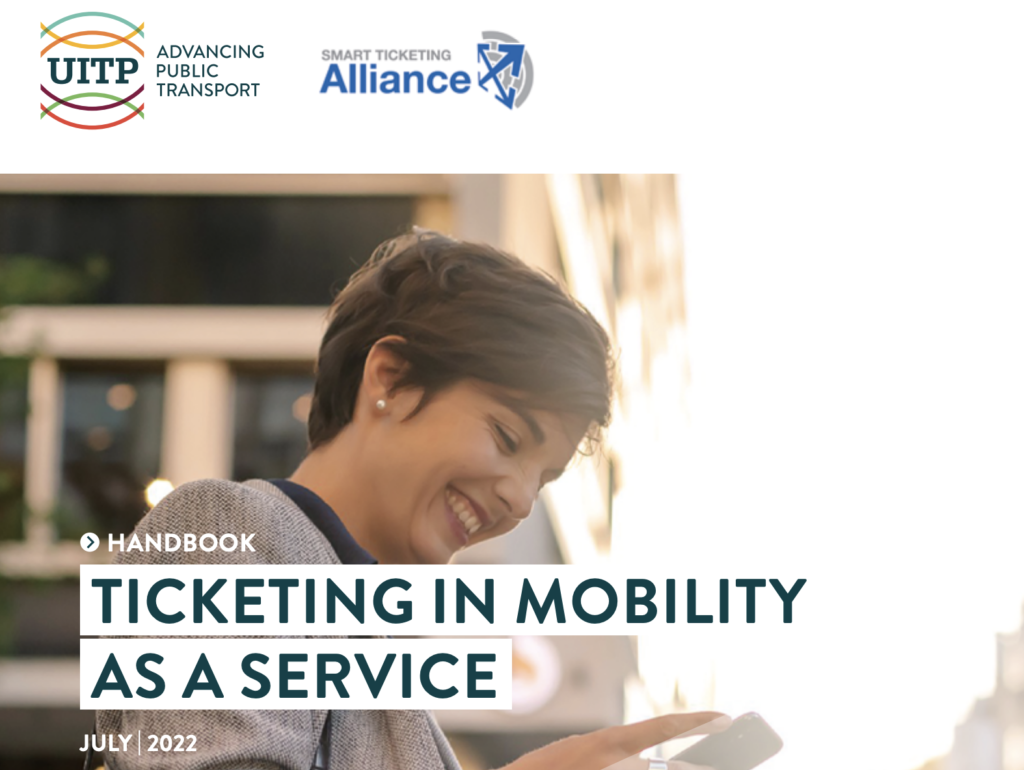 It brings together the knowledge of 54 public transport authorities, operators, suppliers, mobility as a service (MaaS) organizations and mobility solution providers to better help the transport sector achieve seamless mobility.
On page 23, you will find how urban mobility has been transformed in Monaco thanks to Flowbird's solutions.
Monapass, the MaaS platform includes an all-in-one mobile application with journey planning, real-time information and an integrated payment system for Monaco's mobility services: buses, electric bikes, and on-street parking.
SESAME Open Payment, a digital solution for smart mobility, combines ticketing and electronic payment to allow passengers to use their credit card as a ticket in public transport.
Discover and download the report here!
This article was originally published by Flowbird.