Ebusco has signed a contract with Niederrheinische Verkehrsbetriebe AG (NIAG) for the supply of 12 Ebusco 3.0 12-metre buses for use in Wesel and Kleve in the Lower Rhine region, Germany.
The new vehicles will be delivered to NIAG at the end of 2023.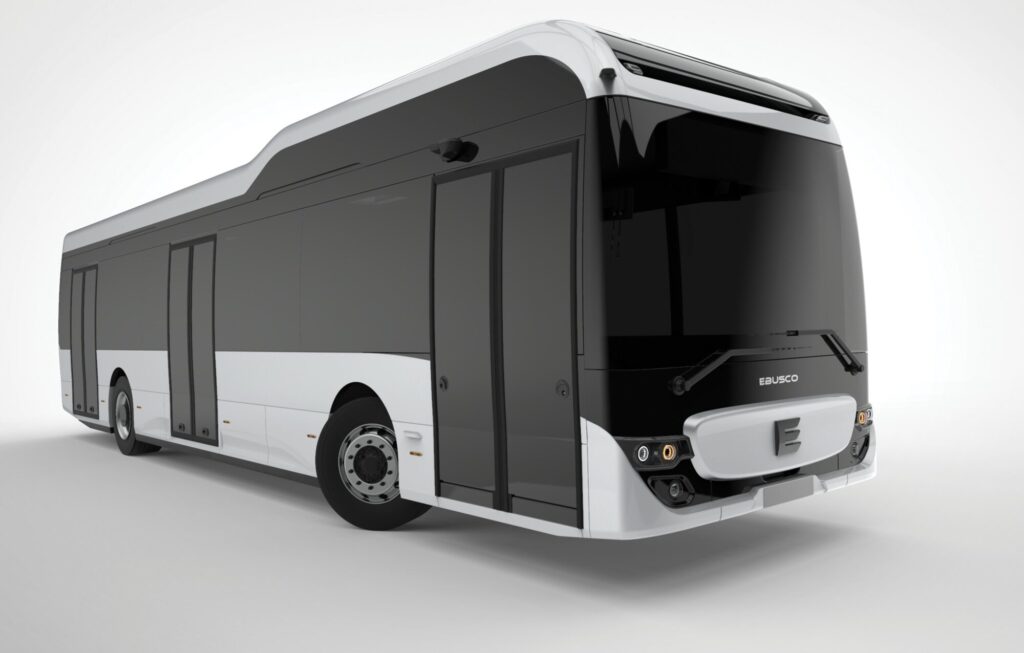 NIAG, alongside Ebusco's long-term partner, Transdev, is part of the RETHMANN Group. However, this is NIAG's first order for battery-electric buses.
"We are delighted with this collaboration with NIAG/Transdev, as we share the commitment to drive the transition to zero emission public transport, in which Transdev is an industry leader. Having already delivered more than 170 buses to Transdev, this order is a clear recognition for Ebusco and we look forward to further expanding our successful partnership with Transdev and NIAG."
NIAG provides local public transport and logistics services in the Lower Rhine region of Germany, operating a bus network of more than 2,200 kilometres and serving approximately 36.5 million passengers each year.
"We are pleased to have ordered the first 12 electric buses for NIAG from Ebusco. This initial order is the first important step towards the electrification of the entire bus fleet."