Polestar series buses measure 2.1-meter, 7-meter, 8-meter and 10.5-meter in length. Moreover, they serve not only as a means of transportation for people, but also as mobile commercial areas or carriers for goods.
So far, Polestar series city buses have been put into operation in Fuzhou, Ningbo, Ningde and Jinhua. In addition, Polestar city buses have been serving passengers and providing postal services in Ninghai.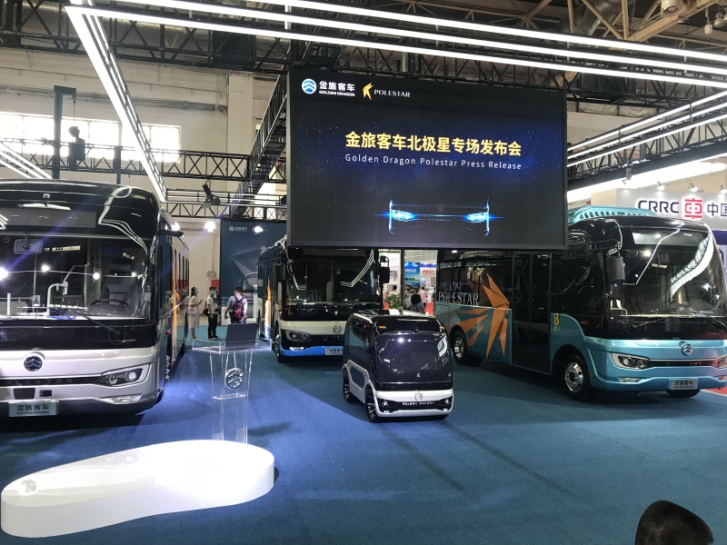 Platform Innovation
Golden Dragon has successfully rolled out GDMA, a new generation of highly modularized product development platform, which well integrates supply chain resources, further cuts the development cycle and renders Polestar series buses greater agility.