First participation in IAA Transportation 2022 for PEI Mobility, the business unit of P.E.I. Srl, dedicated to the supply of products for the interconnection of articulated buses.
From 20 to 25 September at the Hanover exhibition center, the company presented an absolute preview of an expanded product range thanks to innovative solutions designed for the public transport sector. In fact, with the introduction of the joints alongside the bellows, PEI Mobility aspires to become the reference player for the supply of complete gangway systems in the transport sector.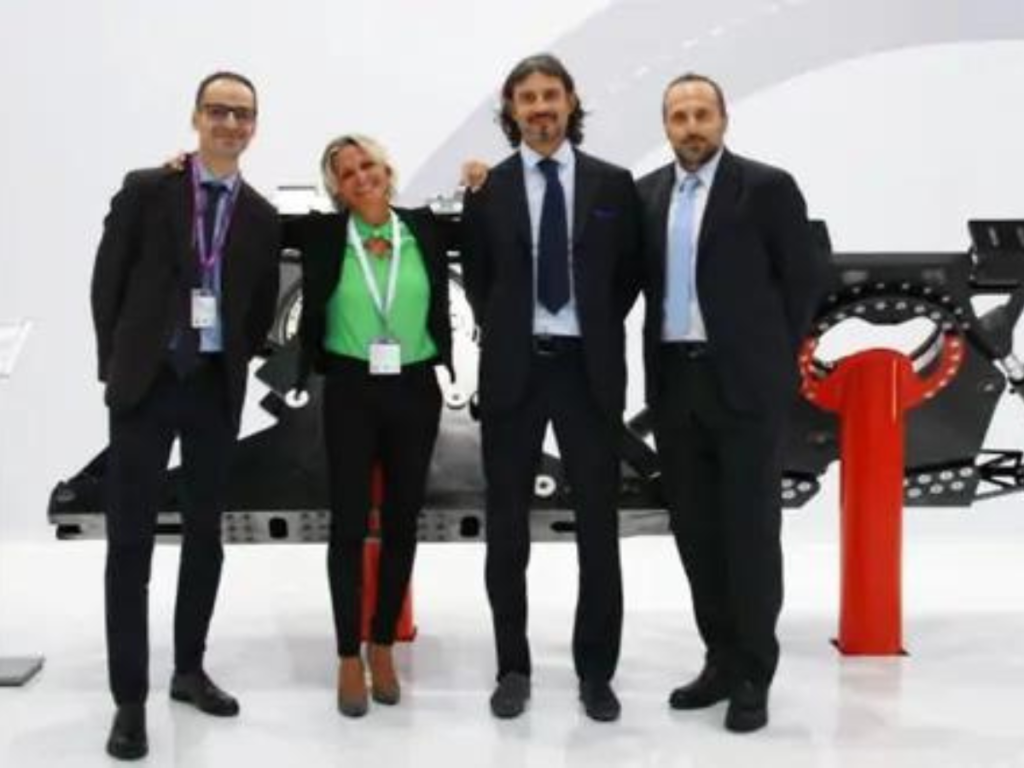 Among the technologies on display, a carbon fiber articulation prototype, to date the lightest solution on the market. Unique of its kind, it was designed internally by the PEI Mobility research and development team to combine cutting-edge technologies with an increasingly important focus on environmental sustainability.
Added to this is the possibility of PEI Mobility to supply customizable and efficient gangway systems, safe and easy to install, capable of increasing the overall performance of articulated buses.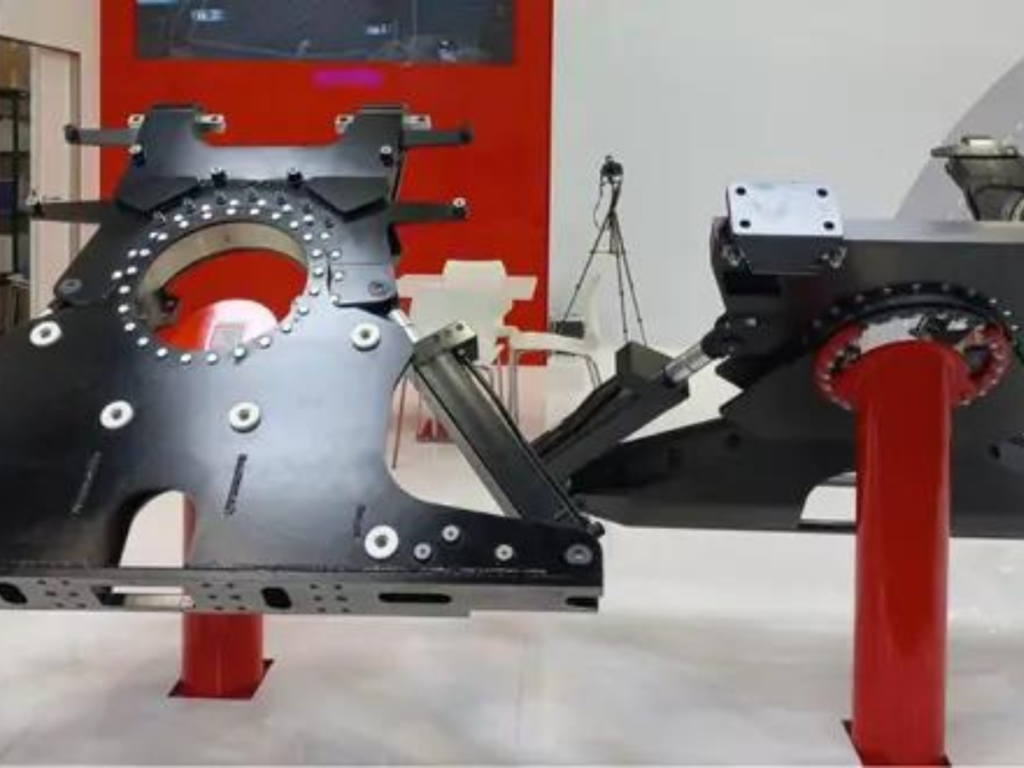 IAA Transportation 2022 was therefore an important showcase for gathering ideas, establishing new contacts and meeting customers from all over the world. PEI Mobility is therefore ready to be talked about and to play a fundamental role as an excellent partner of the main manufacturers of vehicles and platforms for the transport of people.
This article was originally published by PEI Mobility.