Introducing Brigade's New and Enhanced Mobile Digital Video Recorder: MDR 644
Traffic on our roads is set to increase exponentially over the coming decades. According to the Department for Transport, road traffic is expected to rise by 50% in the next 30 years. As a result, navigating the UK road network is likely to become more and more challenging for fleet operators and their drivers.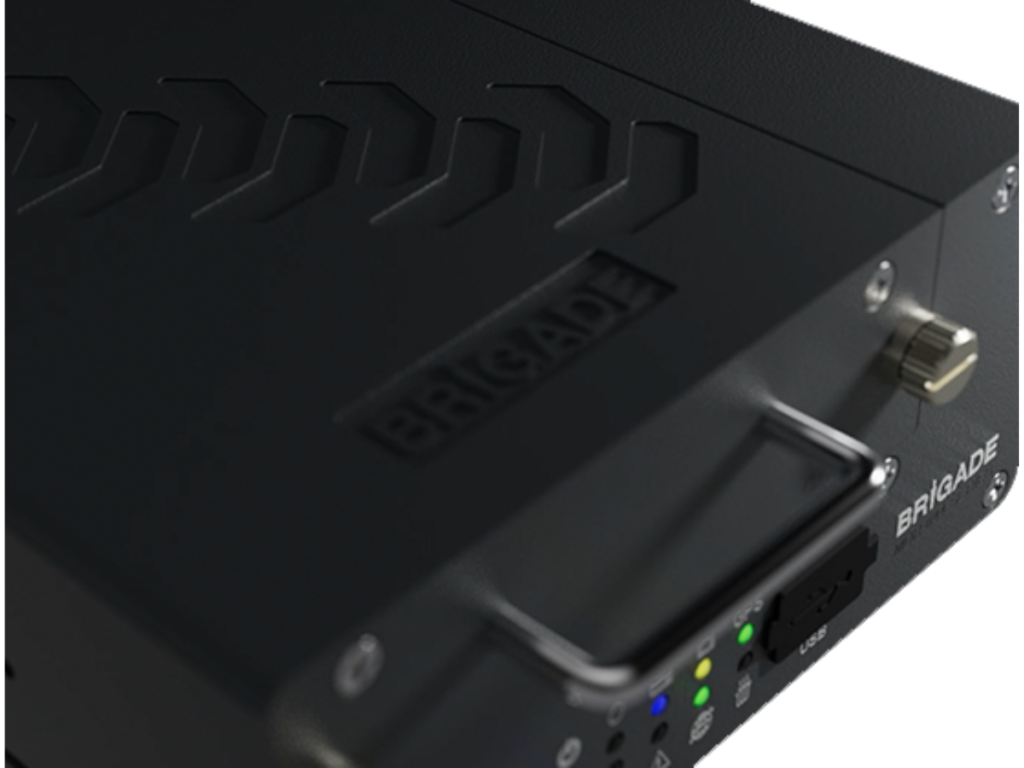 Here at Brigade, we are continuously looking for ways to improve road safety and enhance efficiency and productivity for companies in the road transport industry. Our wide range of high-quality commercial vehicle safety systems is designed to assist drivers with manoeuvring safely as well as helping to protect them from being the target of false claims and 'crash-for-cash' scams.
Incidents involving vehicles can be difficult for those involved and time-consuming to resolve. A lack of solid evidence can often mean companies automatically accept liability. However, these easy settlements have led to an increase in cases against operators who are considered a soft target. So, what is the solution?
Vehicle DVR with Enhanced Performance
False claims, crash-for-cash and shrinkage are now costing businesses millions each year. By capturing footage from vehicle-mounted cameras, Brigade's latest MDR (Mobile Digital Recorder) system offers the ideal solution, acting as an accurate eye-witness and providing irrefutable evidence in the event of an incident.
The MDR 644 offers the same high-quality recording functionality as its predecessors, but with a range of new and additional features and benefits. These include:
4 channel analogue and 4 channel IP inputs
AHD compatible with Brigade's 360-degree camera system,Backeye®360
Video compression h.264/h.265 reduces the video file sizes, creating at least 30% more storage space.
New and improved MDR dashboard and mobile app
Brigade's MDR 644 can be combined with our range of other products to create the ideal CCTV system for commercial vehicles, including Brigade's BRIDGE – a fully managed Cloud service for 4G enabled systems. This allows fleet managers to live track vehicles, set up geo-fencing capabilities, and receive instant trigger warnings in the event of an incident.
This article was originally published by Brigade Electronics.