Transport operator Autobuses Urbanos de Valladolid (AUVASA) has signed a framework agreement for Irizar e-mobility to supply 30 ie zero-emission electric buses and the accompanying charging infrastructure to Valladolid, Spain.
The electric buses will be delivered across two years, with the first 11 units arriving in Valladolid at the end of 2022. They will be the first 18-metre zero-emission articulated buses to operate on AUVASA's routes.
The new vehicles will be powered by batteries with an onboard capacity of 630kWh. Izizar will also supply a double charging system to recharge the buses with inverted pantographs and plug-in chargers. The inverted pantograph loading system will communicate with each bus as it arrives at the depot, causing the pantographs to automatically lower and recharge the fleet.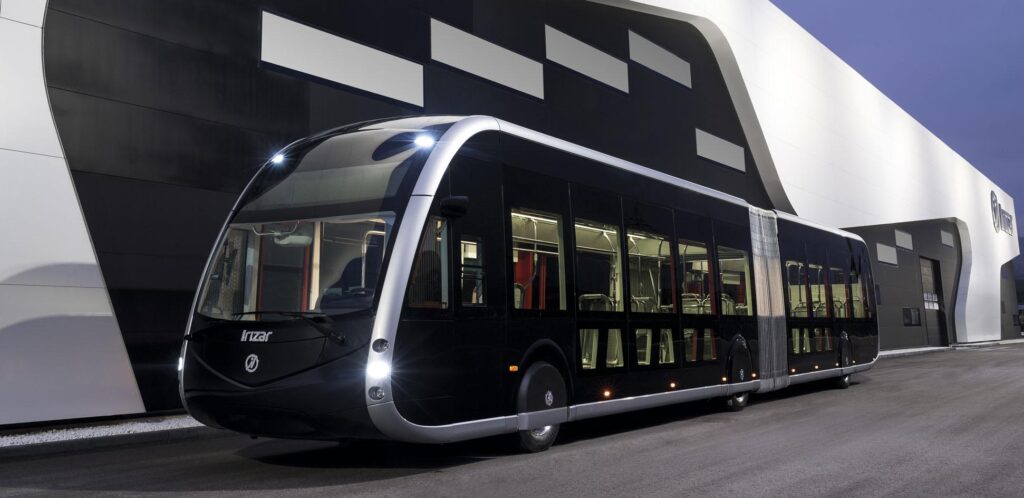 "We are very proud of the trust that AUVASA and the city of Valladolid have placed in starting the electric transformation of their fleet with us. The Irizar ie tram is the chosen option, a bus that, due to its modern and innovative design, offers an attractive differentiator to the city, while maximising comfort, accessibility and safety for the driver and passengers. The low CO2 and noise emissions, as well as the great experience it offers passengers, make the Irizar ie tram a bus that is particularly suitable for its use in city centers."
Each bus has the capacity to carry up to 105 passengers and offers 43 seats, 3 areas for wheelchairs and 4 priority seats. The electric buses also feature interior CO2 meters, a multimedia and information system and USB charging ports. To enable passengers to easily board and alight the bus, each unit will have 4 doors.
Furthermore, the buses will feature cameras that offer greater visibility than rear-view mirrors, as well as advanced driver assistance systems (ADAS) and pedestrian protection.