The Massachusetts Bay Transportation Authority (MBTA) has committed 109 million USD to upgrade and modernise bus operations.
The investment is part of a 500 million USD reallocation plan to accelerate the agency's critical capital projects.
The funding will advance projects such as MBTA's Bus Facility Modernisation programme, which will expand and renovate maintenance facilities across the network to provide operational support for an enlarged and upgraded fleet. This is a necessary step towards MBTA's long-term goal of fully replacing its fleet with battery electric buses to offer a more sustainable and reliable service.
MBTA hopes that the Bus Facility Modernisation programme will enable them to offer larger buses and more frequent services during peak demand times, while also ensuring their infrastructure is sustainable and their employees benefit from efficient work environments. These changes will also improve air quality along bus routes and in neighbourhoods with maintenance facilities.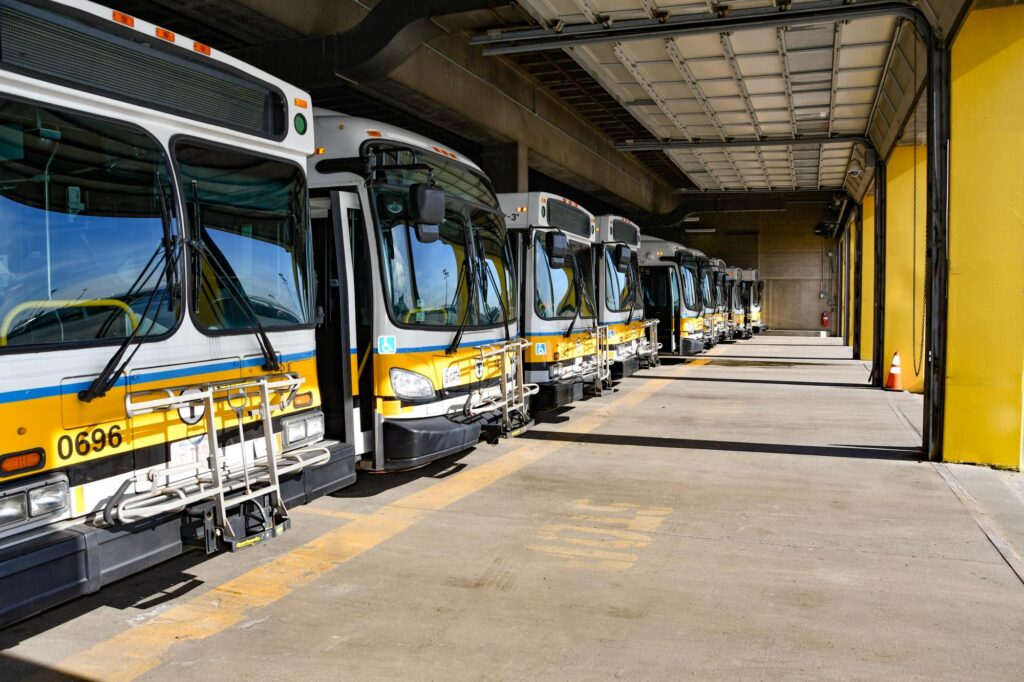 The Bus Facility Modernisation programme is targeting key locations, such as the Quincy Bus Maintenance Facility, which currently lacks the technology and space to support newer buses. MBTA is therefore designing a new facility that will accommodate electric buses and allow for service expansion.
Furthermore, MBTA is designing a larger Arborway Bus Maintenance Facility to support 60-foot electric buses that will serve more routes and reduce crowding in high-demand areas.
The funding will also support the Blue Hill Avenue Transit Priority Corridor, which aims to improve bus reliability and travel time from from Grove Hall in the north of Boston to Mattapan Square in the south.