The Minnesota Valley Transit Authority (MVTA) is now using Optibus's planning, scheduling and rostering modules for services in the Minneapolis-St. Paul metropolitan area.
MVTA has implemented Optibus's software to help improve its operations, enhance its on-time performance rate, and increase customer satisfaction, while also reducing costs. In addition, it is hoped that the planning, scheduling and rostering software solution will improve efficiency with launching short-term services such as detours and special event routes.
MVTA previously used one platform for strategic planning and another for operational planning and scheduling, but Optibus is now providing them with one comprehensive platform in the cloud for all planning, scheduling and rostering processes. This change enables MVTA to effectively manage its services without the need to transfer between platforms for different functions.
As Optibus is based in the cloud, MVTA planners can collaborate remotely within the same system to ensure its work remains organised and accurate.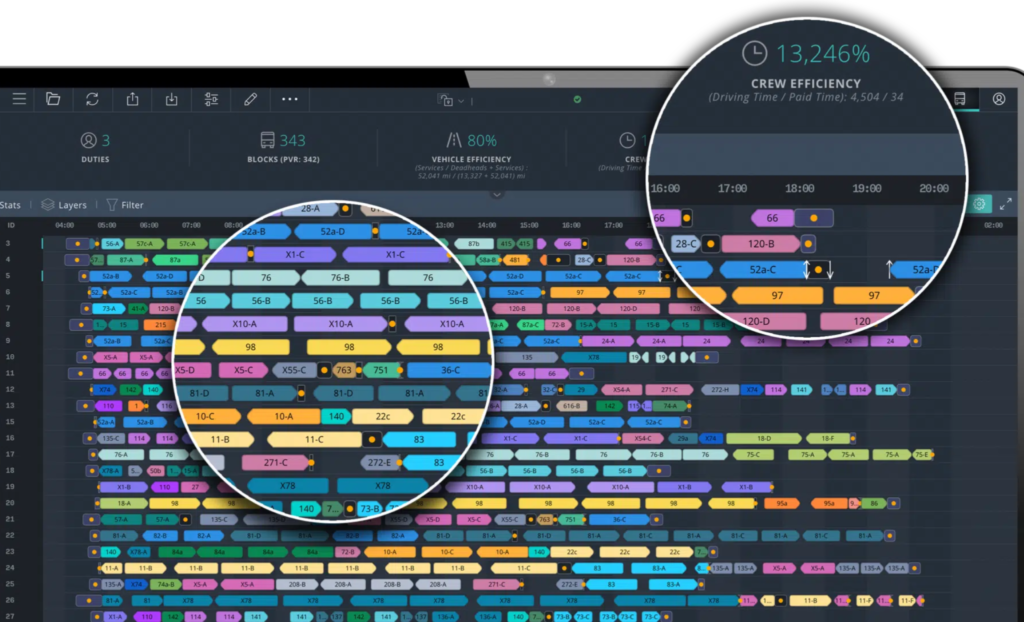 The Optibus system will automatically update through the cloud to remain up-to-date and deliver innovative planning, scheduling and rostering capabilities without any additional costs or unnecessary down time.
"We released an RFP for a faster, unified solution for planning and scheduling. After receiving several proposals, our evaluation committee determined that Optibus was the superior solution. Moving all our work processes to one platform helps us work faster and more efficiently. Our passengers will see that translate to new and enhanced services."
The new software solution also provides MVTA with advanced optimisation tools, such as the ability to quickly create and compare different service scenarios for the best services and passenger experience.
Optibus's rapid scenario creation tool can save baseline scenarios, such as temporary detours for construction or a special event, or a total network redesign and also produce alternative options. MVTA can then view the outcomes of each scenario and assess the impact on vehicle count, driver duties and costs to choose the most appropriate scenario.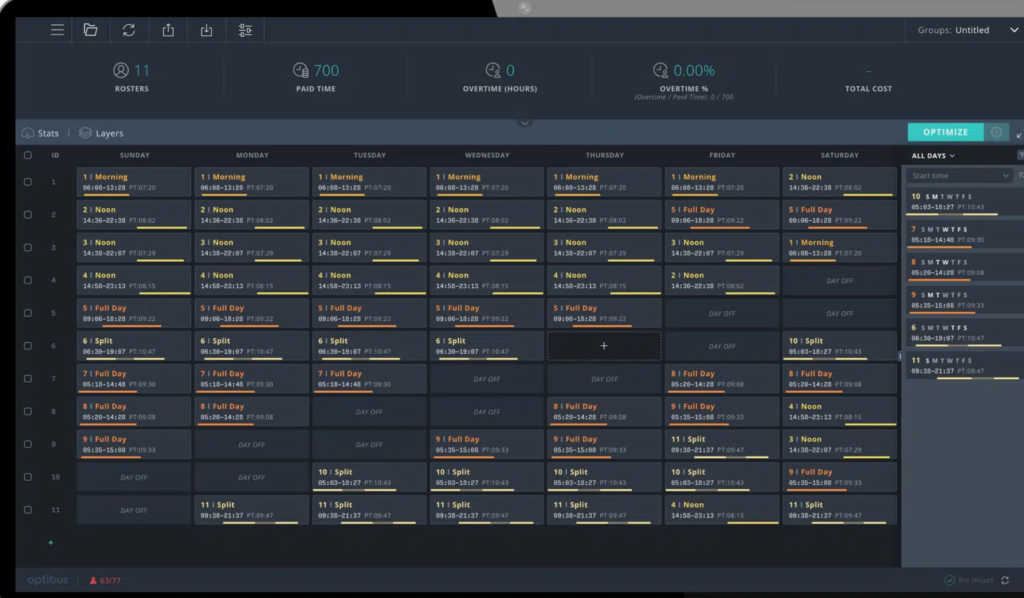 "We needed a solution that enabled us to respond immediately to our passengers' needs, rather than slowing us down. Optibus allows us to experiment with multiple scenarios, quickly and as many times as needed, until we figure out the optimal network that makes transit efficient and accessible for all our communities, and gets them where they need to go."
MVTA already connects 2.9 million annual riders to the Minneapolis-St. Paul metropolitan area, and the agency now expects its implementation of Optibus's software to result in higher-quality services that encourage more people to use public transit.