Public transport is the backbone of societal life and has significant social, economic, and environmental benefits. But, according to the ​Bus Passenger Survey by Transport Focus​, UK ridership has been on the decline, preceding the COVID-19 pandemic, largely due to the lack of journey planning information available.
With Moovit's assistance, the BODS pioneer project from the Department for Transport is standardising and openly publishing bus operator data so that passengers across England will be able to better plan journeys down to the minute, know how much their bus ride will cost in advance, and save time waiting for the bus. It will also enable developers to add BODS' information into existing or new apps and products meant to provide riders all they need to more easily plan and ride efficient and accurate journeys.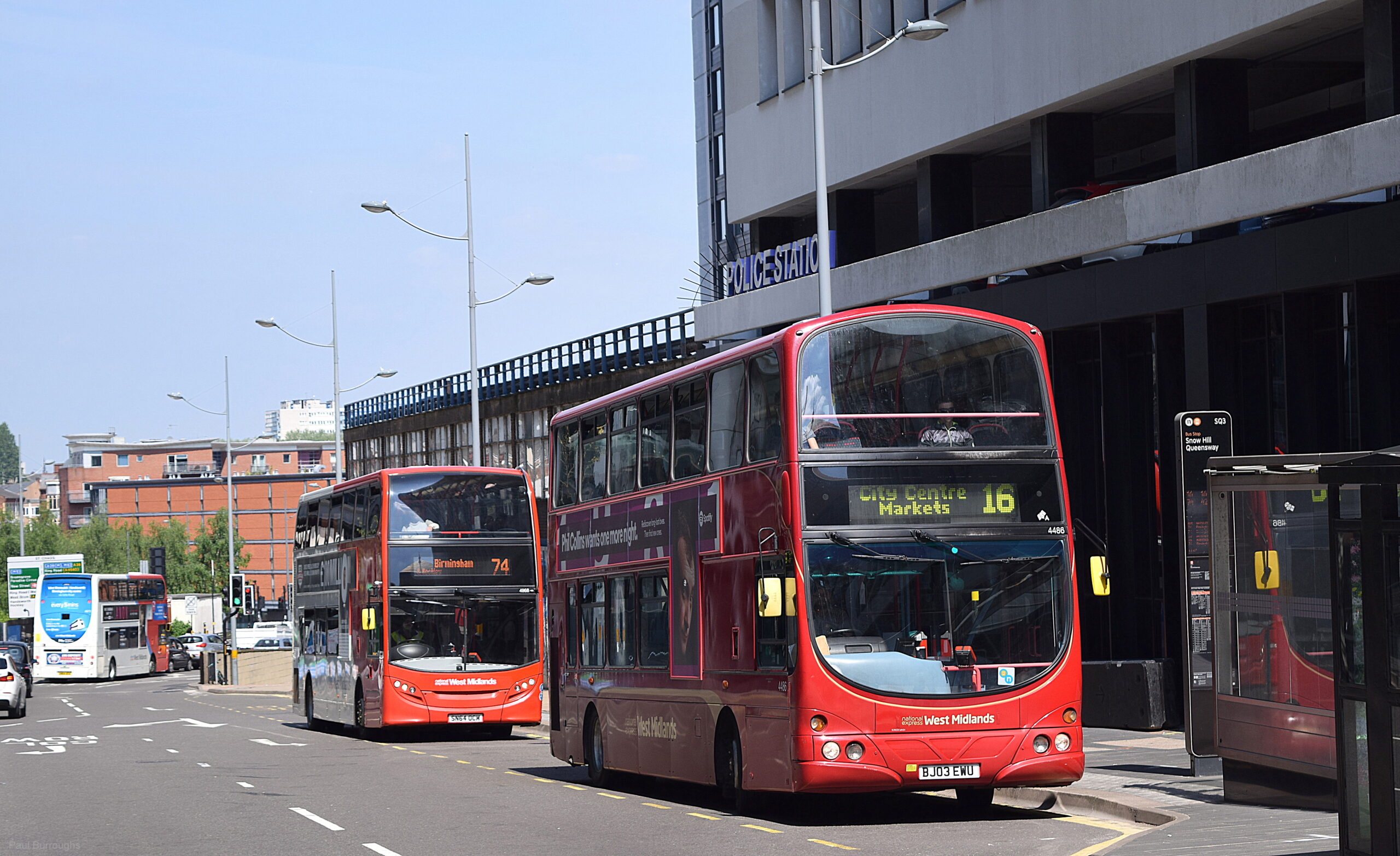 Moovit, which has guided over 910 million users worldwide in getting around town effectively and conveniently, is leveraging its technical expertise to help guide the Department for Transport in making BODS information usable for Mobility as a Service (MaaS) platforms. Moovit is also working with local transport authorities of all sizes to integrate their BODS data into the Moovit app, providing passengers with precise journey planning, fares, disruptions data, and real-time arrival information.