The Metropolitan Transportation Authority (MTA) has released a draft plan for the Brooklyn Bus Network Redesign in order to create a modern bus network that better meets local transport demands.
The redesign aims to expand all-day services so that passengers can catch more buses without needing to check the schedule. It also proposes route modifications to fill in service gaps, improve crosstown connections and balance bus stop distances.
In total, the plan seeks to operate 69 local routes and 19 express routes, increasing from 62 local and 9 express routes that currently operate.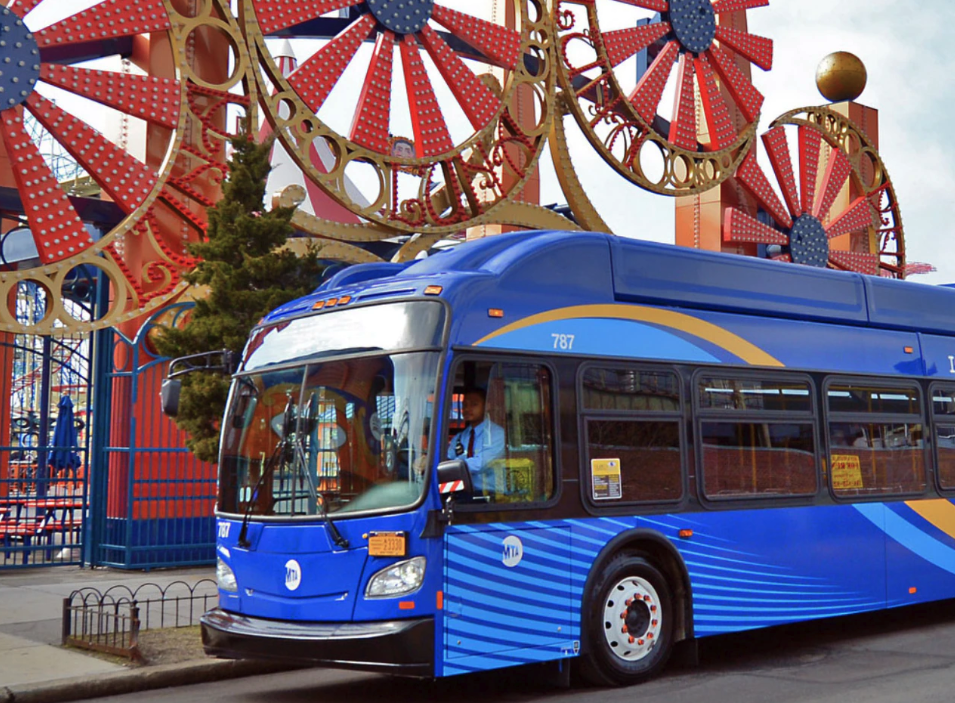 The borough's population has grown 5.2 percent since 2010, and about 55 percent of Brooklyn households do not own a vehicle. This makes it a key area for encouraging bus ridership, reducing travel time and strengthening interborough bus travel.
MTA Chair and CEO Janno Lieber said:
"New Yorkers deserve buses that are faster and more reliable to connect them to jobs, education, health care and everything New York has to offer. Redesigning and improving the route system is a huge part of that strategy and we look forward to working closely with Brooklynites to adjust the plan to reflect their feedback."
Highlights of the Brooklyn Bus Network Redesign draft plan:
Frequency increase on 24 major corridors
Nine new routes, four of which will be 24/7
Balanced stop spacing to speed up travel times
A simpler network with more direct routing
New interborough connections between Brooklyn and Queens
Expanded bus priority
Following an outreach process, a Proposed Final Plan for this redesign will be released next year.