The Government of Western Australia has announced extensive changes to the region's bus network to improve connectivity to Perth's new Metronet Airport Line, which is due to open in October.
These changes will provide more travel options, higher-frequency services, greater operating hours and improved access to hubs such as Midland and Cannington, as well as Perth Airport.
Perth's eastern bus network will connect the local community to the new High Wycombe, Airport Central and Redcliffe stations that have been constructed for Perth's Forrestfield-Airport Link rail service.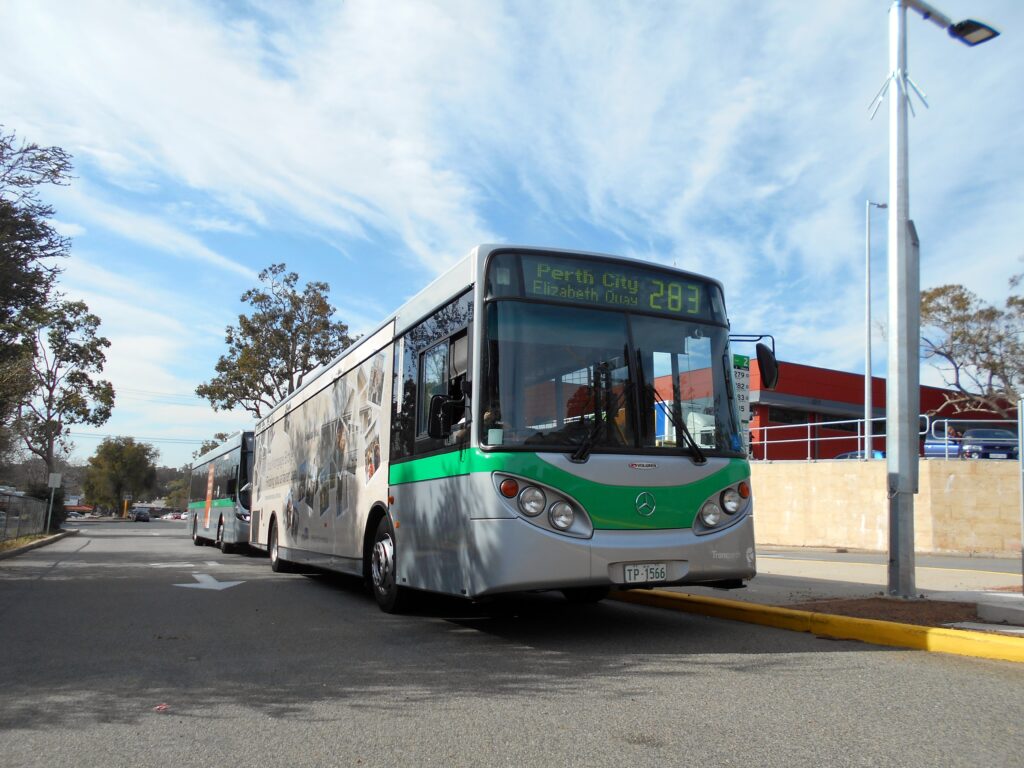 More than a dozen bus services will connect to the new stations, with an additional 1.7 million annual bus service kilometres being added to the network.
These changes include the installation of 90 new bus stops and the addition of twenty-seven buses. In line with this expansion, 50 drivers will be hired and trained.
The new bus network will come into effect when the Airport Line opens, with early works for bus stop planning already under way.