The Queensland government and Transdev have each invested 1.5 million AUD to purchase two hydrogen buses for Brisbane, Australia.
The vehicles will be used in the eastern suburbs of Brisbane, operating from Transdev's Capalaba depot.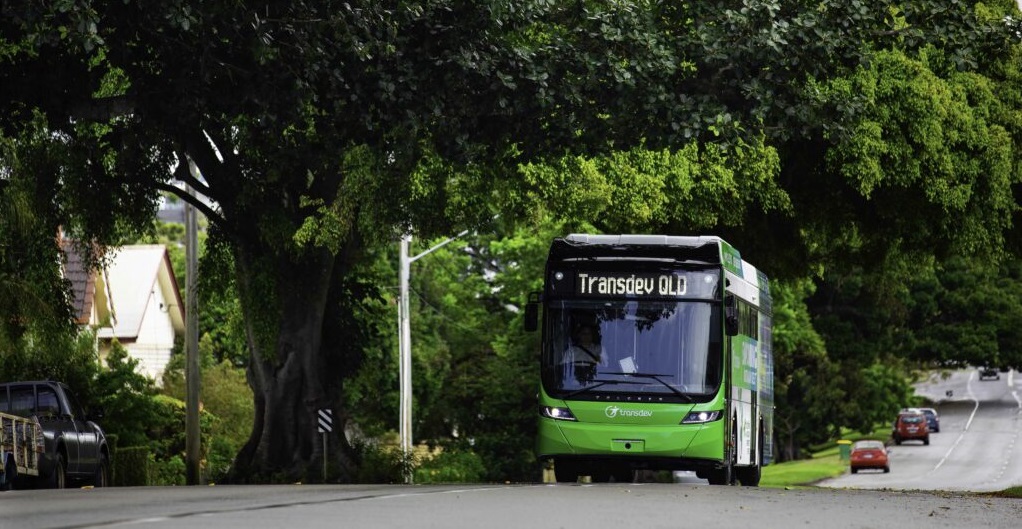 The State Government's funding is sourced through the Hydrogen Industry Development Fund that aims to grow the hydrogen industry in Australia.
"The State Government has already backed zero emission vehicles and now we look forward to what hydrogen has to offer.
"Transdev is not only investing in the buses but also working with suppliers in building the necessary hydrogen supply infrastructure at our depot and the upskilling of our staff. Our local Brisbane team is also excited to grow our own local hydrogen expertise using the experience of our global Transdev teams in running zero emission fleets right around the world."
The buses will be built by Volgren using a Wrightbus hydrogen chassis through a UK-Australia partnership.