PowerON Energy Solutions and the Toronto Transit Commission (TTC) have entered a 20-year agreement to electrify and decarbonise Toronto's bus fleet.
Under the agreement, PowerON will design, build and operate the electrical charging infrastructure for TTC's fleet and facilities.
TTC currently operates the largest eBus fleet in North America, employing 60 electric buses. This partnership will further advance their leadership in electrifying public transit.
"Electrification is the future of public transit and I'm proud that the TTC continues to be an industry leader in this regard. This new infrastructure is a critical step towards achieving the TTC and City of Toronto's goal to reach net zero emissions as soon as possible. The TTC Board wholeheartedly supports the organisation's innovative plans and we look forward to working with PowerON to achieve a zero-emissions fleet by 2040."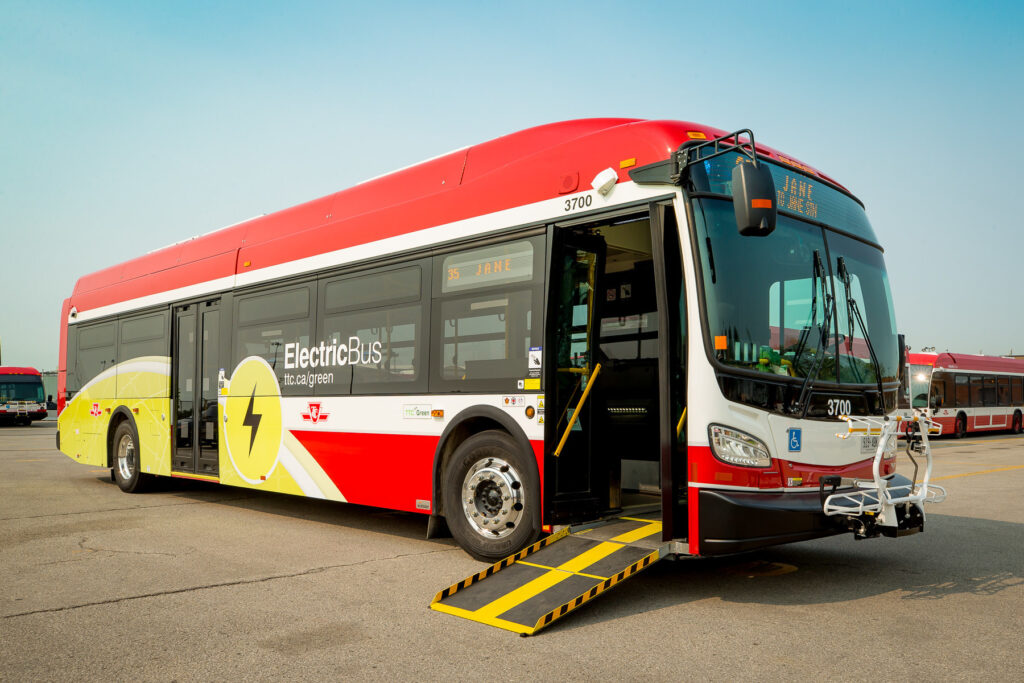 PowerON, a subsidiary of Ontario Power Generation (OPG), supports electrification projects by providing necessary charging infrastructure; on-site generation, battery storage, and power reserves; and smart charging and energy management.
"PowerON's partnership with the TTC, Canada's largest transit system, is a clear example of how OPG and its subsidiary companies are progressing innovative and effective climate change solutions. As Ontario's largest power generator and clean technology innovator, OPG is well positioned to lead the drive for economy-wide decarbonisation while balancing economic and environmental benefits, and Ontario's electricity needs."
Vehicle electrification is a key component of the City of Toronto's TransformTO Net Zero Strategy, which targets net zero production of greenhouse gas emissions by 2040. Transitioning TTC's bus fleet to 100 percent zero-emissions technology by 2040 will significantly advance the city's sustainability objectives.
Planning work to install the necessary infrastructure is currently underway, with construction set to begin later in 2022. TTC's partnership with PowerON is a first-of-its-kind partnership between a public agency and private corporation to deliver full-fleet electrification.
"Ontario's clean energy grid is more than 90 percent carbon-free and ready to help decarbonise other sectors, including transportation. We know electrification of transportation is crucial to meeting climate change goals, and we have the infrastructure, large project expertise, and supply chain relationships to help fleets make the transition to electric in a way that is reliable and economical."