Canada: BC Transit has signed a contract with Consat to install real-time location technology on buses throughout the province as part of the agency's NextRide initiative.
NextRide focuses on installing automatic vehicle location (AVL) technology on buses across British Columbia to enhance customer experience and increase ridership.
The AVL technology allows customers to view real-time bus locations and predicted arrival times through their mobile device. Onboard, automated stop announcements will also notify passengers of upcoming stops, making the system more accessible to users.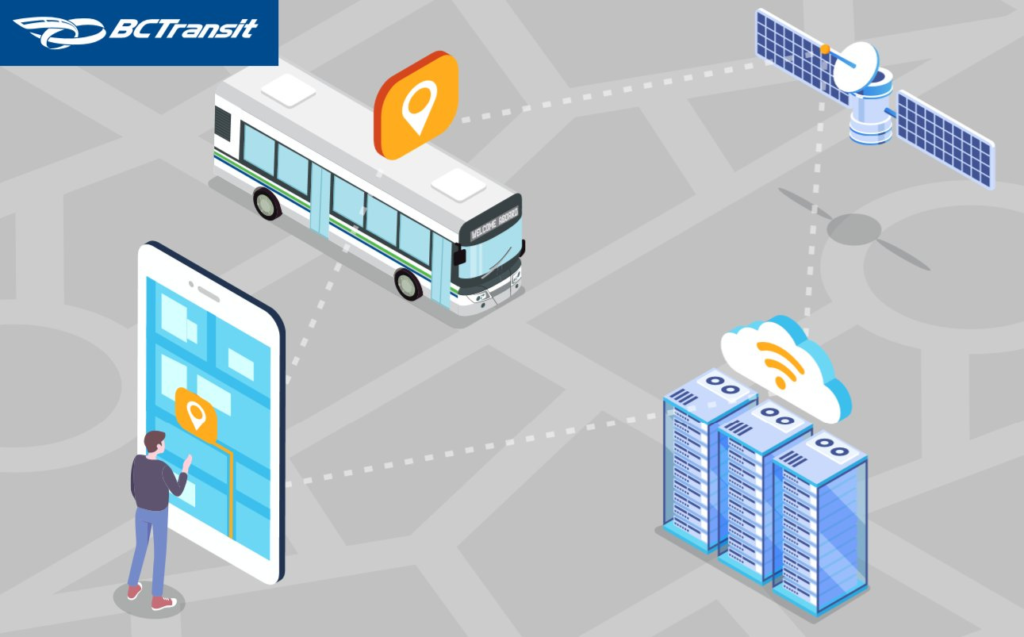 "It's great to see the successful NextRide program being rolled out across the province. State-of-the-art technology like this will enhance the user experience, encourage more people to leave their cars at home, and help rebuild transit ridership as we emerge from COVID-19."
The NextRide AVL technology will be be installed across the province's regional transit systems on approximately 315 buses that operate on fixed routes in British Columbia, beginning this month in the Cowichan Transit System.
The technology is already in place across seven transit systems on Vancouver Island, Squamish/Whistler and in the Interior. The project cost for installing NextRide in additional transit systems across the province is nearly 6 million CAD.
The NextRide project is funded through the Investing in Canada Infrastructure Program and is part of BC Transit's Smart Bus program, which introduces new technologies on buses to improve the customer experience and help ridership grow by making transit more accessible, safer, and enjoyable.