Karsan has delivered 12 e-ATA 18-metre electric buses to Braşov, Romania.
This delivery forms part of Turkey's largest electric bus export contract, valued at 35 million EUR.
The Romanian Ministry of Regional Development and Public Management awarded the contract to Karsan in 2021 for the delivery of 12 e-ATA electric buses to Braşov and 44 e-ATA electric buses to Timişoara.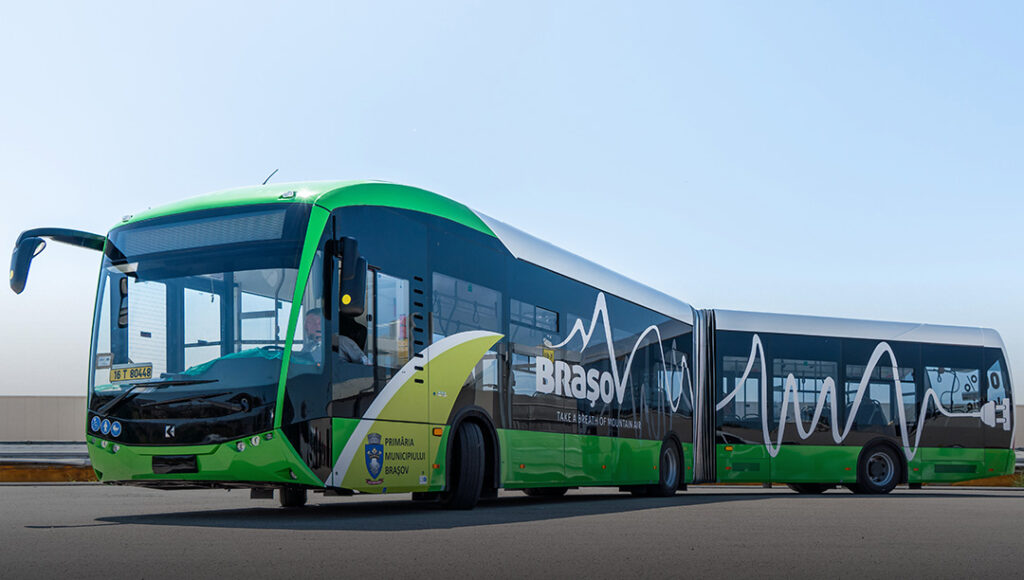 Each bus is expected to reduce CO2 emissions by 681 tonnes per year.
"Romania has been adapting to electrical transformation very quickly in terms of transportation. We are supporting this pace and Romania's needs for efficient public transport vehicles with our high-tech electric products. The dynamics of the Karsan brand are very much in line with Romania's dynamics in terms of quickly adapting to technological transformation."
Karsan is also installing a total of 75 Ekoenergetyka charging stations in Romania. 44 slow chargers and 15 pantograph-chargers will be installed in Timişoara, while 12 depot chargers and 4 fast chargers will power the buses in Brașov.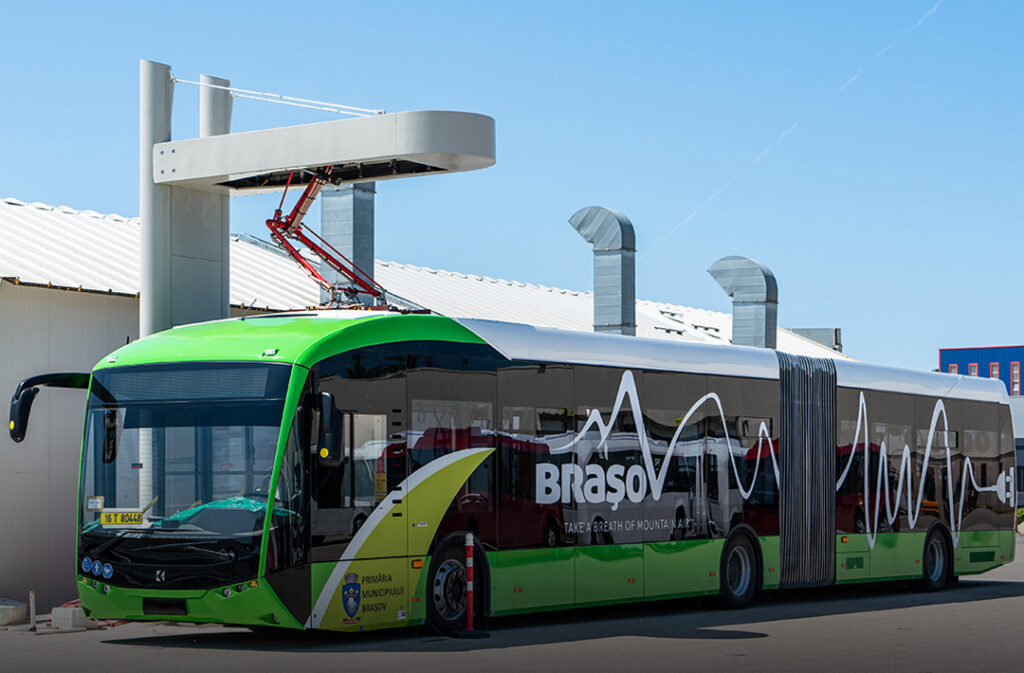 Karsan will be responsible for the maintenance and garage operations for the electric buses for six years.