The Scottish government has allocated over 800,000 GBP in funding to support three bus partnerships that will improve local bus services.
The Argyll and Bute Bus Partnership, Midlothian Bus Alliance, and West Lothian Bus Alliance have joined eight other partnerships in Scotland who are implementing bus priority measures through the Bus Partnership Fund.
Local authorities and bus operators are collaborating to implement bus lanes, guided busways, and traffic light prioritisation on Scottish bus routes. These measures are designed to make services more efficient and reliable so the bus is an attractive alternative to using a private car.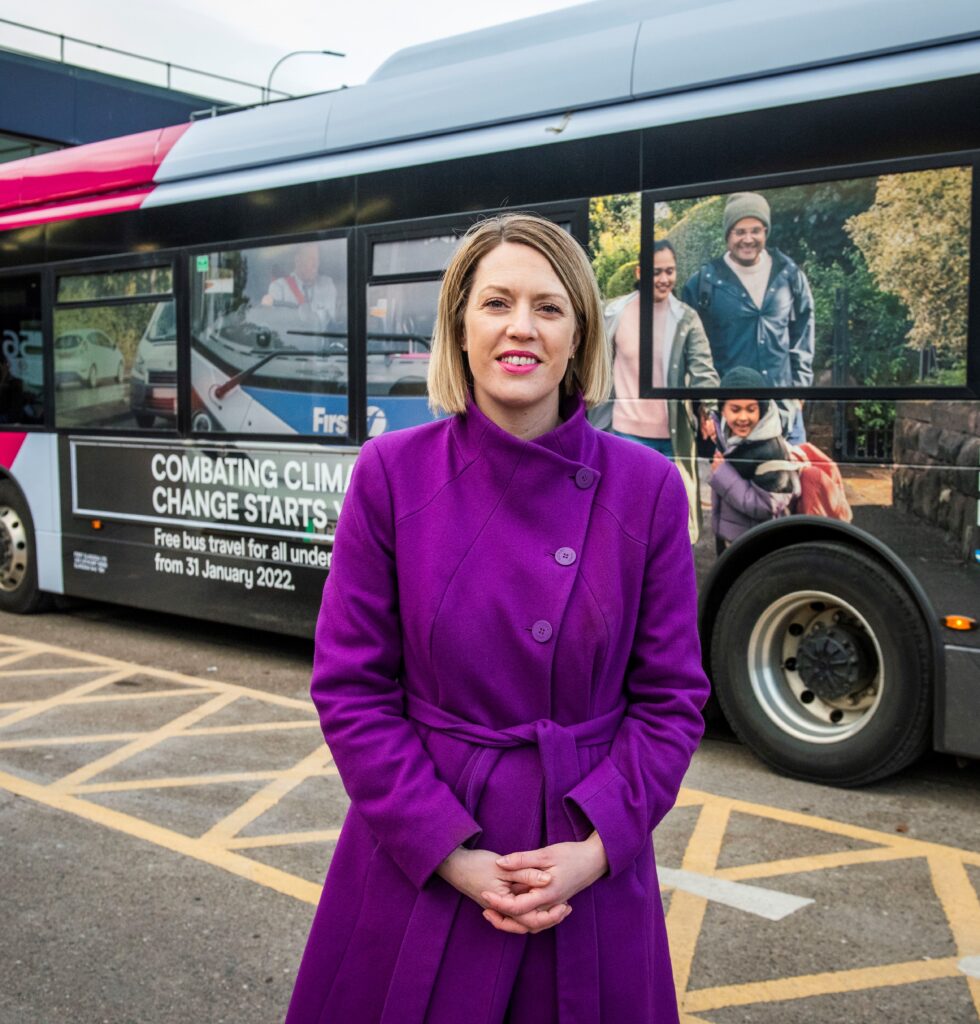 The government funding for bus priority infrastructure comes with the expectation that partners also invest in making bus travel a more attractive transport option. This could involve ticket offers or an enhancements to their fleets.
"I'm pleased that these three new bus partnerships are making plans to improve bus services and have won funding through our flagship Bus Partnership Fund. We've invested heavily to keep buses running during the pandemic – but we need to go further to put buses at the heart of our green recovery, helping to tackle inequalities and to keep Scotland moving. The next step is to unshackle our buses from the congestion on our roads and provide those quicker, more reliable journeys that will ensure more people make the choice of bus over the car."
The partnerships aim to make bus travel more attractive to the public, which will in turn help tackle the climate emergency and reduce private car use. This impact will support the Scottish government's commitment to reducing car kilometres travelled by 20 percent by 2030.
The investment consequently builds upon Scotland's commitment to transitioning to modern zero emission vehicles, as well as their recent announcement that free bus travel is available to Scottish residents under the age of 22.