Under 22s living in Scotland can now benefit from free bus travel through a Scottish Government scheme, which launched on 31 January 2022.
The scheme aims to transform bus travel and make public transport more accessible for children, young people and families.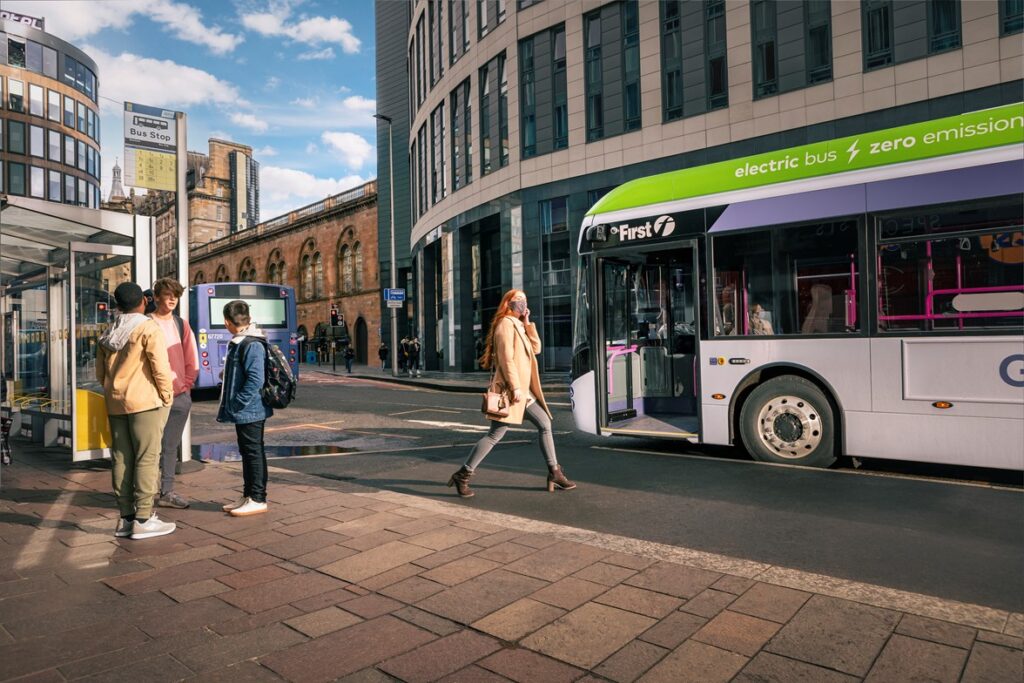 "Extending free bus travel will make public transport more affordable, and help give many young people wider access to more education, leisure, and work opportunities. It will also support the choice to travel sustainably early in their lives. Increasing bus use will help us achieve our world-leading goal of reducing the number of kilometres travelled by car by 20% by 2030 and reaching net zero emissions by 2045. It will also support local bus services to recover, as we all emerge from the most recent COVID-19 restrictions."
The scheme is open to Scottish residents under the age of 22 with a new National Entitlement Card (NEC) or Young Scot NEC. Tens of thousands of eligible riders are already travelling for free with these cards, and many more applications are in process.
Over 2.3 million people now have access to free bus travel in Scotland, including people over 60, disabled people and carers, who were already eligible.
"This is an exciting moment for sustainable travel in Scotland. This start line for free bus travel to under 22s shows how we can tackle inequality, respond to the climate emergency, and improve the lives of young people through decisive government action. As we work to secure a green recovery from the pandemic, free bus travel will create new opportunities, protect our climate, while at the same time reducing financial barriers for young people right across the country."