Solaris has been awarded a contract to supply 90 hydrogen buses to Azienda Veneziana della Mobilita (AVM) in Venice, Italy.
This order includes 75 12-metre Urbino models and 15 18-metre articulated units. It also incorporates an option to order an additional 13 12-metre buses and 5 articulated versions in the future.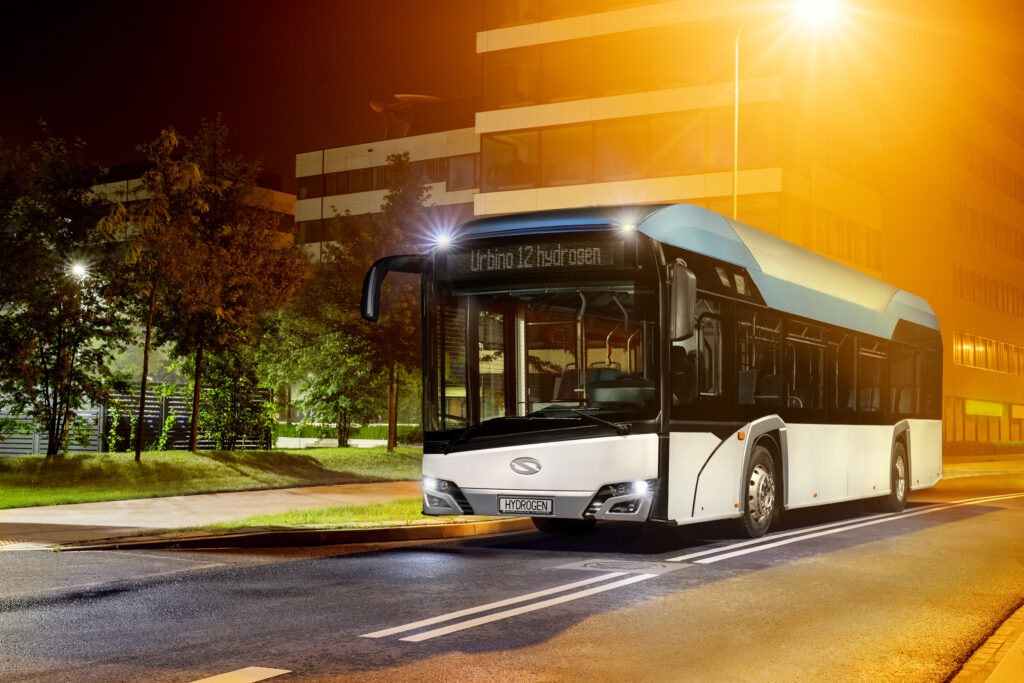 Under the agreement, the vehicles will be delivered to Venice from November 2025, with the final units arriving in the first weeks of 2026.
They will join 30 battery-powered Solaris Urbino 12 electric buses and 4 hydrogen-powered Urbino 12 buses already operating in and around Venice.
In addition to offering emission-free and quiet services, hydrogen buses deliver a long range, allowing the buses to travel a minimum of 350 kilometres on a single refuelling.
For AVM, the buses will feature hydrogen refuelling valves on both sides of the buses above the front wheel arch.
This order builds on Solaris' recent success elsewhere in Italy, with an order to deliver 130 hydrogen buses in Bologna and Ferrara.