Transport for Greater Manchester (TfGM) has awarded its latest Bee Network contracts to Stagecoach and Vision for school services in Wigan, Bolton and parts of Salford and Bury.
These areas will be the first to have locally controlled bus services under the Bee Network, with Go North West and Diamond operating the franchised public services in these same locations.
With this latest announcement, 17 school service contracts have been awarded to Stagecoach, while Vision has been awarded 6. These contracts will begin at the start of the new school year and will cover services for 31 schools.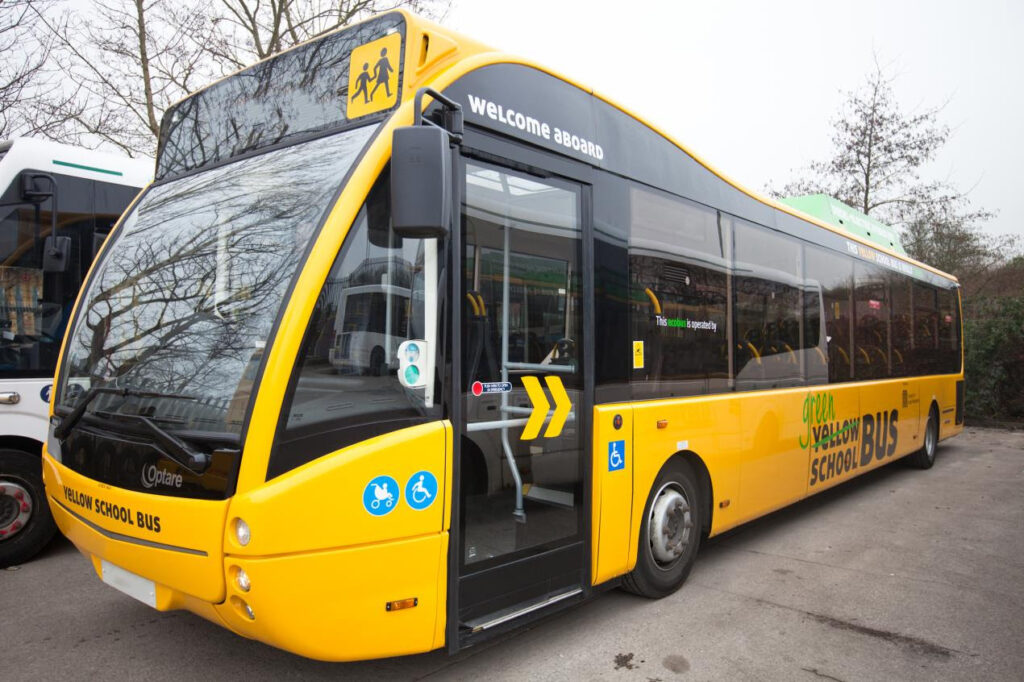 Anne Marie Purcell, TfGM's Bus Franchising Director, said:
"We're pleased to have once again received such high-levels of interest from operators to run the first school services.
"We have made performance and reliability a key part of these contracts to ensure a positive experience for all those young people who will be relying on them to get to and from school.
"We look forward to working with Stagecoach and Vision over the coming months as we gear-up for the first Bee Network school bus services starting in September."
This move to a franchised network will allow Greater Manchester to better plan and integrate services within the Bee Network. Meanwhile, TfGM aims to improve the performance and consistency of services and onboard equipment, offer better customer services and provide integrated ticketing.