The UK government has granted funding to thirty-one counties, city regions and authorities to 'level up' local bus services in areas outside London as part of the bus transformation programme, Bus Back Better.
The successful areas were chosen due to their ambition to increase bus usage and make the bus a more attractive choice for everyone. The areas include Portsmouth, Stoke-on-Trent, Greater Manchester, West Yorkshire, West Midlands, Liverpool City, Reading, Norfolk, Luton, York and Warrington.
The funding will allow most bus fares in the UK to be reduced from 10 April, with short hop fares down by 20 percent, longer journeys costing up to 40 percent less and some bus passes cut by almost 50 percent.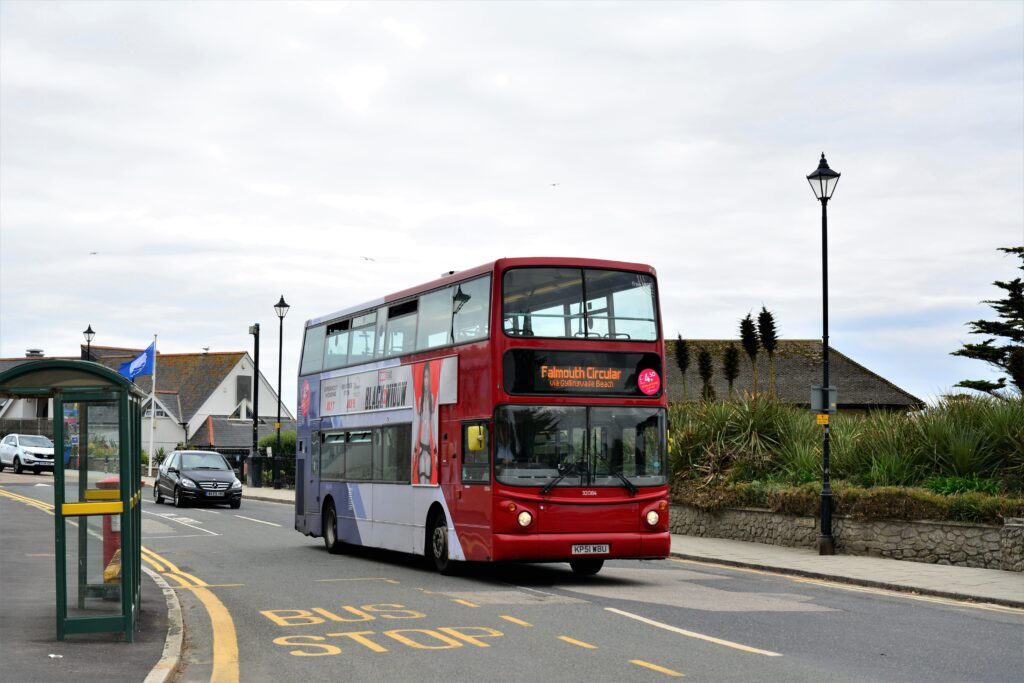 Improvements in the pilot area, Cornwall, will start next week, funded by a 23.5 million GBP government investment. The pilot will run for the next four years and will evaluate the funding's impact on local bus usage.
Passes for unlimited bus travel across Cornwall will now cost just 5 GBP per day or 20 GBP per week. Meanwhile, town zones offer travel for just 2.50 GBP per day or 10 GBP for a week.
"Buses are the most popular way of getting around in this country – but for too long people outside of London have had a raw deal. The investment we're making today to ramp up the bus revolution will drive down fares at a time when people's finances are tight and help connect communities across England."
Including earlier awards, around two-thirds of England's population outside London will now benefit from government investment to make buses more frequent, reliable, accessible, cheaper or greener. Improvements will also include integrated ticketing and more bus lanes to speed up journeys.
Today's funding follows last week's announcement of 200 million GBP in government funding for an additional 943 electric and hydrogen-powered buses across twelve areas in England.