Delhi Transport Corporation (DTC) has contracted Tata Motors to supply 1,500 electric buses to operate in Delhi, India.
Under the contract, Tata Motors will supply DTC with 1,500 air-conditioned, low-floor, 12-metre Tata Starbus electric buses. Tata Motors will also maintain and service the vehicles for 12 years to provide efficient transportation for passengers in Delhi.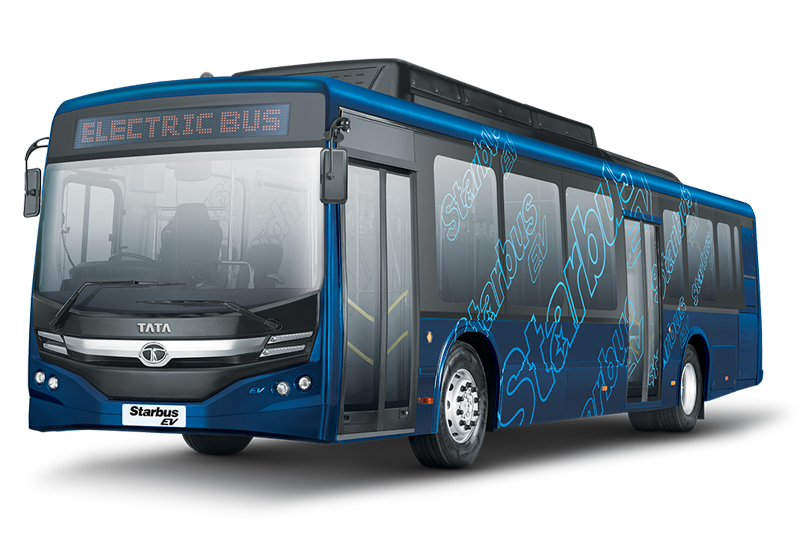 "We are delighted to confirm the order of 1500 electric buses to Tata Motors. The induction of the environment-friendly buses will help largely in reducing air pollution and benefit millions of Delhi citizens. DTC remains committed to introducing new technologies for benefit of passengers and society, at large."
This contract is part of a nationwide tender by Convergence Energy Services Limited (CESL) to procure an additional 5,000 electric buses in India with a focus on Delhi, Kolkata, Surat, Bengaluru and Hyderabad.
"We're delighted to have won the largest order for electric buses by DTC. The delivery of these buses will further fortify our partnership with DTC and help in environment-friendly mass mobility for the city of Delhi. We are committed towards modernising public transportation in India and keep sustainability at the core in the designing of futuristic vehicles."
Tata Motors has previously supplied more than 650 electric buses to cities in India, including Mumbai and Ahmedabad.