TransLink has commenced service of a Nova Bus LFSe+ electric bus in Vancouver, Canada.
The Nova LFSe+ is the first of 15 new buses that will fully electrify TransLink's Route 100 following a 16 million CAD investment.
The new model can travel 150 kilometres on a single charge and can also be topped up on-route using overhead chargers.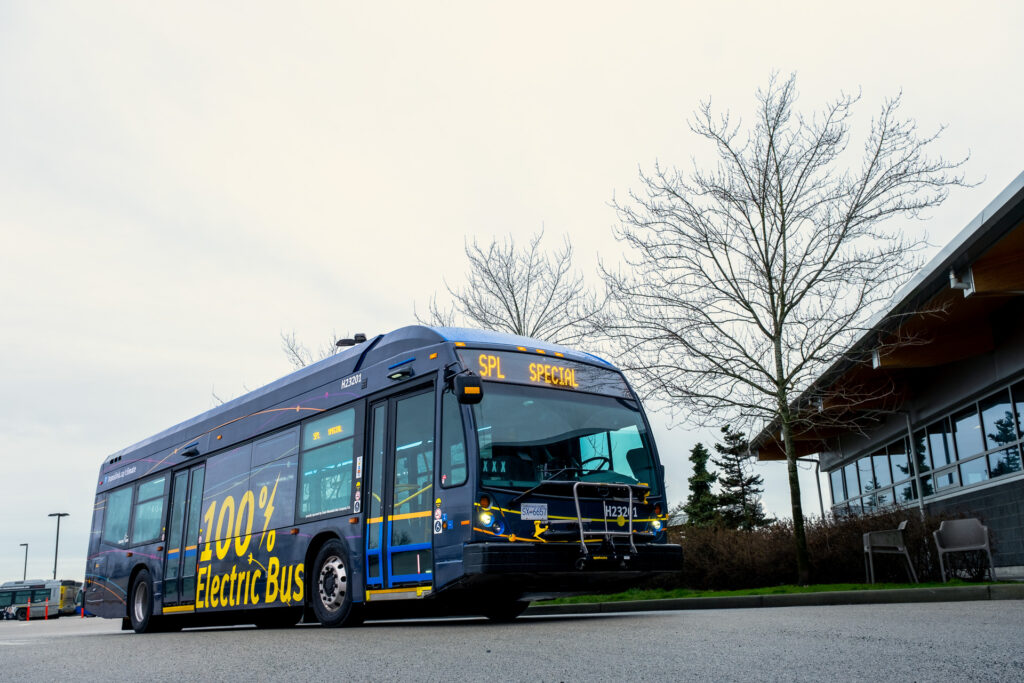 Once all 15 buses are in operation, they will reduce greenhouse gas emissions in Vancouver by over 1,000 tonnes annually.
This investment is a key component of TransLink's Climate Action Plan, which includes adding over 100 battery-electric buses to its fleet by 2025.
"Electrifying our bus fleet and moving to renewable fuels are the fastest ways TransLink can reduce GHG emissions to help combat climate change. Taking transit is already one of the best ways people can reduce their carbon footprint, but through electrification and the actions outlined in our Climate Action Strategy, we're working to reduce our impact on the climate to zero."
TransLink is set to order more battery-electric buses over the coming months, along with the necessary charging infrastructure to electrify more routes.