Volvo Buses has launched a fully electric city bus in Mexico to celebrate its 25th anniversary in the country.
The LUMINUS electric bus is manufactured locally at the Volvo Buses plant in Tultitlán, Mexico and is based on Volvo's BZL technology.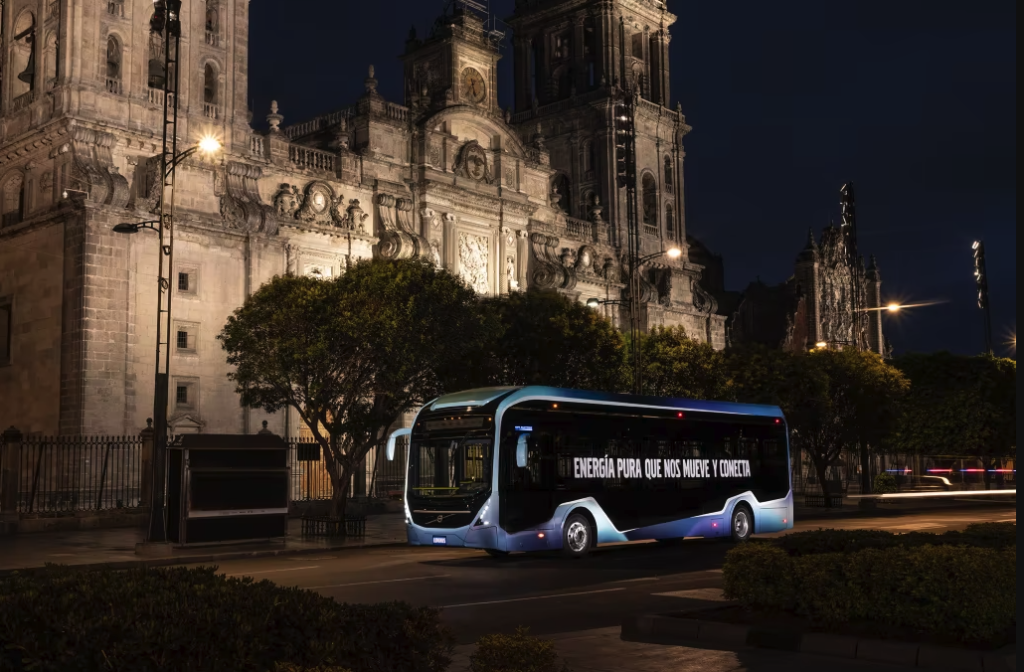 The LUMINUS electric bus can be produced with battery configurations ranging from 280 to 470kWh.
It features predictive safety systems, such as pedestrian and cyclist detection and speed limit adjustments using Volvo's Zone Management system. This system allows the administrator to define geographical boundaries and set speed limits using geofencing technology.
In addition, the vehicle has a low entrance and a wide central door to improve accessibility and efficiency for passengers boarding and disembarking.
"Volvo Buses' extensive experience in the Mexican market ensures that we can provide customers with a comprehensive solution that goes beyond just electric buses. We are involved in the planning and dimensioning processes, taking into consideration the requirements of each route and type of operation. We supply the buses and the charging infrastructure and provide services and spare parts for both, as well as financing for the entire system."