The 4-metre Volvo 9700 DD is fitted with a Volvo D11K460 engine – that has Volvo's 11-litre 460 hp engine certified to run on Diesel, HVO and Biodiesel (B100) and it is bodied by Carrus Delta OY of Finland.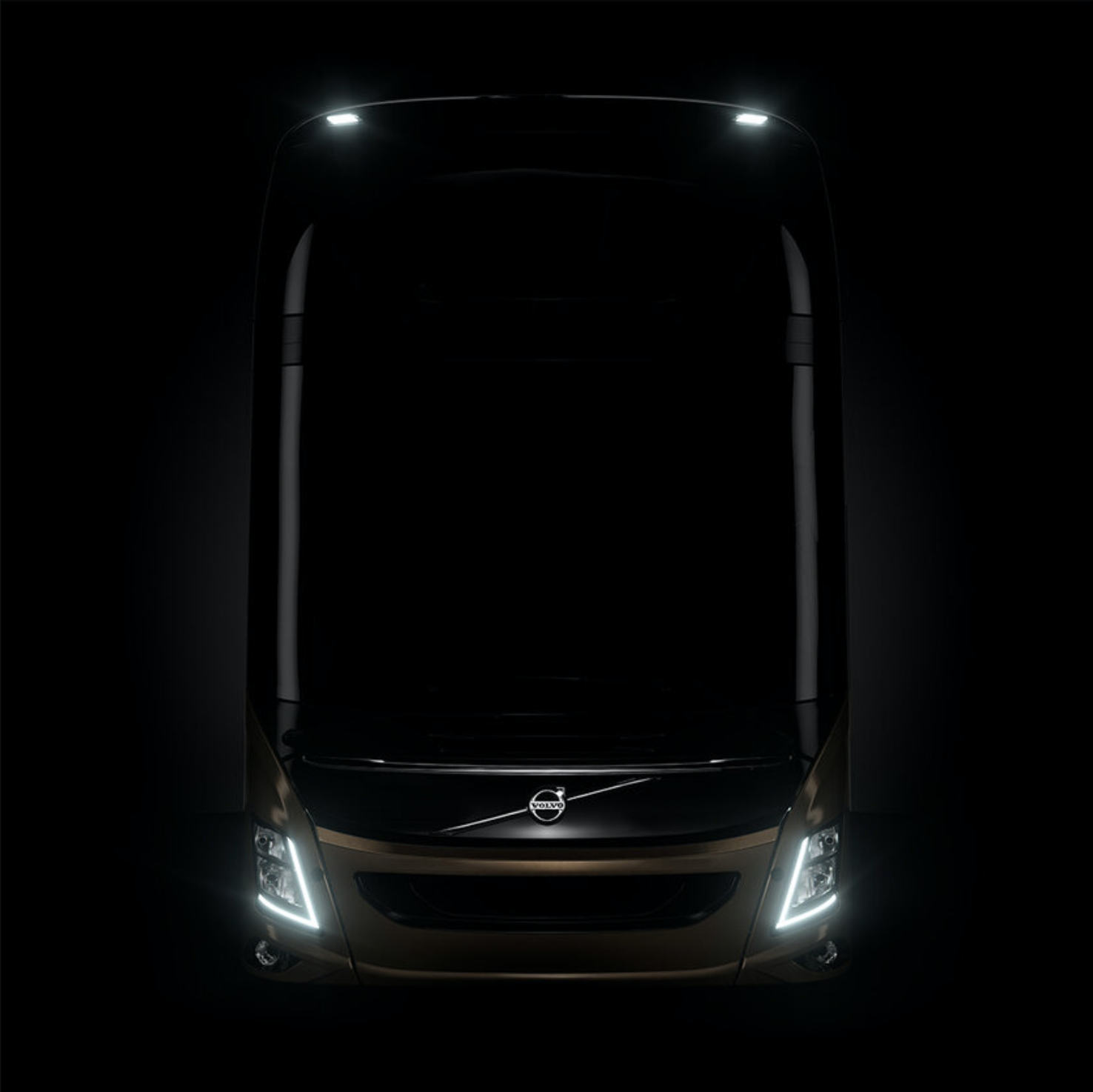 Additional information about the new double-decker will be provided at an online Reveal Event on February 4, 2021 at 4 PM.
In 2020, Volvo Buses launched a double decker with a height of 4.25 metres tailored for the Nordic market.
This article was originally published by AB Volvo.