Why Provide Clean Air on Special Purpose and Paratransit Buses?
School Systems utilize Special Purpose Buses to transport children and students whose disabilities may not permit them to use standard school buses. In the same way, Public transit agencies utilize Paratransit buses to provide safe transportation for riders with disabilities or special needs.
These school children and public transportation riders are often highly susceptible to airborne illnesses due to compromised immune systems, medications, etc. Improving the air quality in these buses is essential to providing safe transportation for these passengers.
Schools and public transportation agencies can improve the air quality for these high-risk students and riders by removing harmful contaminants from the air with Lumin-Air's MERV-13 equivalent filtration. Germicidal UV-C can also be added as an extra layer of protection.
Lumin-Air's solution for Special Purpose Buses and Paratransit Buses is a simple, cost effective solution that safely removes contaminants from the air while the buses are occupied, recirculating clean air for at-risk students and riders to breathe.
Find out more about air purification for Special Purpose Buses.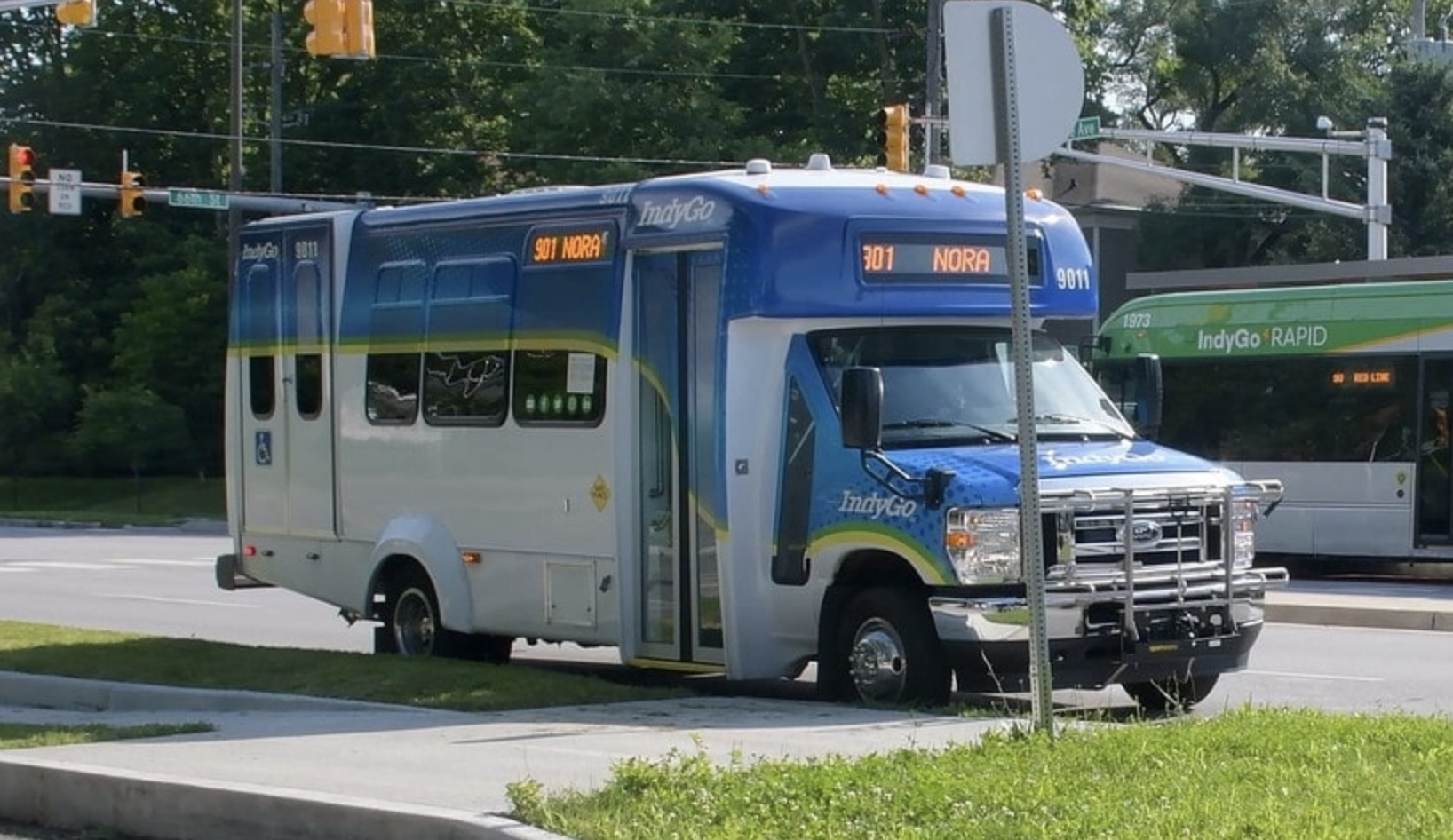 This article was originally published by Lumin-Air Transit.
Lumin-Air Transit is committed to improving the air we breathe. Its mission is to improve people's lives by increasing effective ventilation and improving filtration to MERV-13 equivalence in high-density areas, especially including mass transit vehicles, buses, para transit vehicles, high speed rail, special purpose buses and school buses. Lumin-Air seeks to improve filtration and supplement with proven air cleaners like UV-C to help clean the air, which is recommended by ASHRAE, APTA and the CDC for pathogen mitigation. Lumin-Air provides standard or custom engineered filtration and UV-C solutions to help create safe environments for employees, customers, and students.