Saudi Arabia's first electric city bus, a Yutong E11 pro, has commenced operations in Jeddah.
The electric vehicle will operate between Khalidiyah and Balad through Prince Faisal Street to provide public transport services that align with the nation's recent "Vision 2030" plan.
The Yutong E11 pro can travel up to 300 kilometres on a single charge and consumes an average of 10% less energy compared to equivalent models.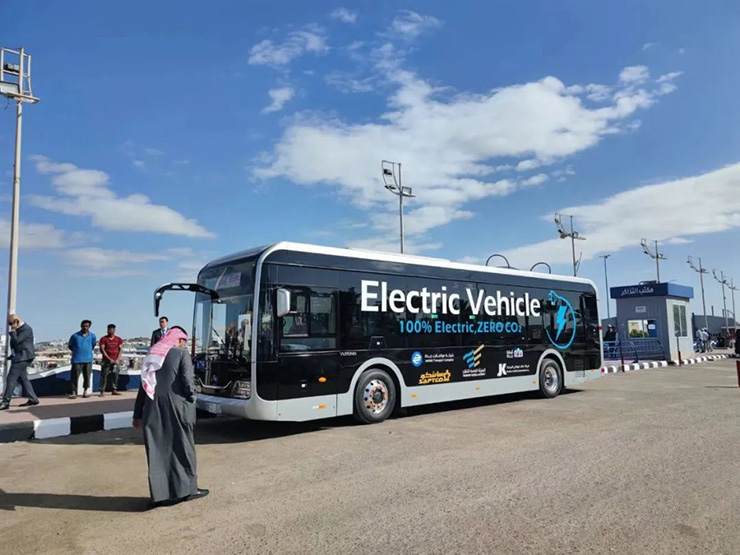 This official deployment of Saudi Arabia's first electric city bus follows the successful trial of a Yutong battery electric bus on the Saudi KAUST University campus.
Saudi Arabia's tropical desert climate and temperatures of over 50°C present many challenges in deploying battery electric buses. The Yutong E11 pro has thus been adapted to the hot and dry environment.
The vehicle has been fitted with an independent liquid cooling system for the battery, as well as an electric air conditioning system.
In addition, its motor is equipped with a specialised mud guard to prevent foreign matters from being blown into the motor.