The North American motorcoach industry is experiencing a transformation, with new first-class services emerging across all markets.
These luxury services offer point-to-point service along with an elevated passenger experience, including fewer seats, food and drinks, and onboard attendants.
While some of the changes the industry is experiencing can be attributed to the consolidation that has occurred because of the COVID-19 pandemic, technology is playing a fundamental role in delivering enhanced consumer experiences.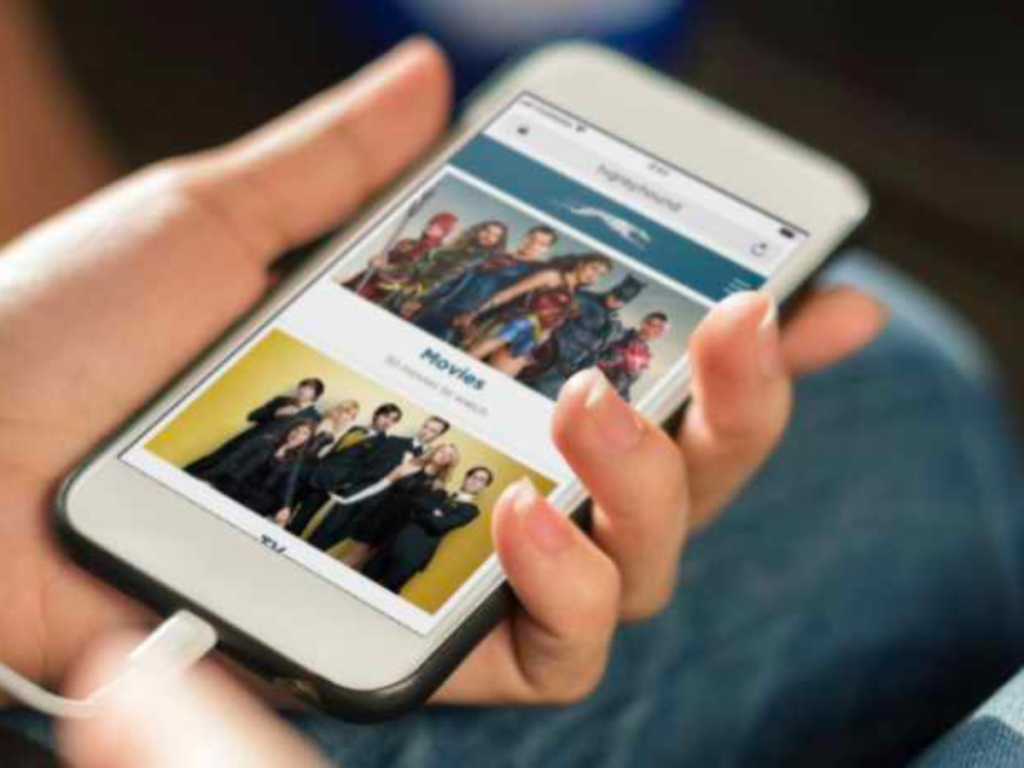 Technology is serving as a disruptive force and helping create a more seamless travel experience by facilitating communication between passengers and the motorcoach operator before and during their trip.
By leveraging the latest technology trends, motorcoach operators can provide an enhanced passenger experience that sets them apart from the competition. By targeting choice consumers and implementing solutions aimed at disrupting the industry, these new innovators are paving the way for a more vibrant future.
Check Out the Top 4 Trends Steering the Passenger Experience through 2022:
1. Passenger Self-Service: New tech is being implemented to reduce entry barriers and support passenger self-service including mobile ticketing and real-time vehicle tracking services. These services allow passengers to skip long lines and make their travel experience more convenient while providing operators with a means to empower and inform customers while reducing the cost of acquiring new consumers.
2. Passenger Safety: As 5G speeds become available, transport providers can utilize those speeds to deliver better safety, security, and communications. Operators are using video surveillance systems to monitor staff and passenger behavior, as well as manage risk and claims. The ability to view events in real-time provides added accountability and peace of mind.
3. Passenger Information: The main objective of a Passenger information system is to improve the flow of information that can help to improve the overall passenger experience. These solutions provide a range of benefits, including:
Helping passengers to plan their journeys effectively
Allowing passengers to make better decisions about their travel options
Providing passengers with up-to-date information about delays and disruptions
4. Passenger Pacification: Many companies are now offering high-speed Wi-Fi and onboard entertainment systems, which allow passengers to stay connected or entertained during the trip. By providing passengers with the ability to stream movies, television shows, music, and other content, operators can create an enjoyable experience that helps keep them occupied during the trip. In addition, Wi-Fi can also be used to provide access to important information such as travel updates or itineraries.
Operators are using technology to provide amenities that passengers have come to expect, such as onboard Wi-Fi, charging stations, and entertainment options. While the proliferation of mobile devices is enabling passengers to access information and entertainment options while on the go. This is helping to keep them occupied and comfortable during their trip.
As new entrants to the market emerge, traditional operators will be being forced to adapt to new technologies and trends to stay competitive. We're seeing more innovation in the industry, which is great news for travelers, as they now have more options when it comes to premium transportation which delivers an enhanced overall experience.
This article was originally published by Icomera.