Vikingbus Danmark A/S has ordered 45 MAN Lion's City 12 electric buses to operate in Copenhagen, Denmark from next year.
These vehicles will support Vikingbus' operations for its recently won tender from the Public Transport Authority (PTA) Movia to run bus routes in Copenhagen.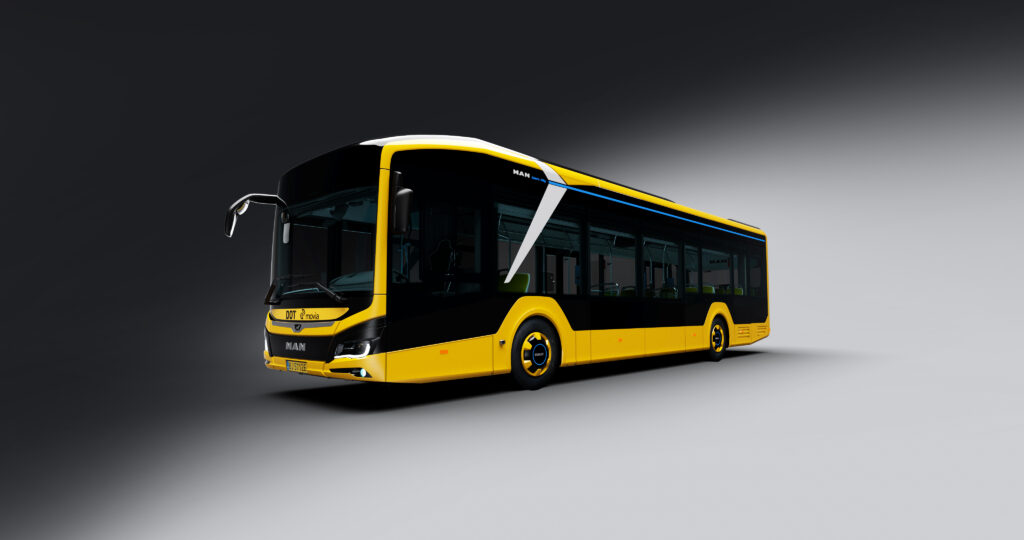 The Lion's City electric buses can be charged using' Immediate Charging' or 'Timer Charging' and can be thermally preconditioned to optimise energy efficiency on route.
The new units will join the 25 MAN Lion's City E vehicles that Anchersen A/S ordered last year for Copenhagen's central bus route 7A.
"The issue of sustainability is essential for Vikingbus Danmark A/S, which is why it was quickly decided that particularly environmentally friendly city buses should be used on the newly acquired bus routes.
"We are naturally delighted that our MAN Lion's City E was chosen and that the issue of environmental protection is becoming increasingly important in public transport."
Vikingbus Danmark A/S already operates electric buses manufactured by MAN in the Danish cities of Odder and Skanderborg.
In addition, it also recently ordered 31 Mercedes-Benz eCitaro electric buses for use in Køge, Denmark.