The City of Gdańsk has purchased 18 electric buses manufactured by MAN.
The contract is valued at 62 million PLN (13 million EUR) and includes 8 MAN Lion's City E buses and 10 standard Lion's City E units.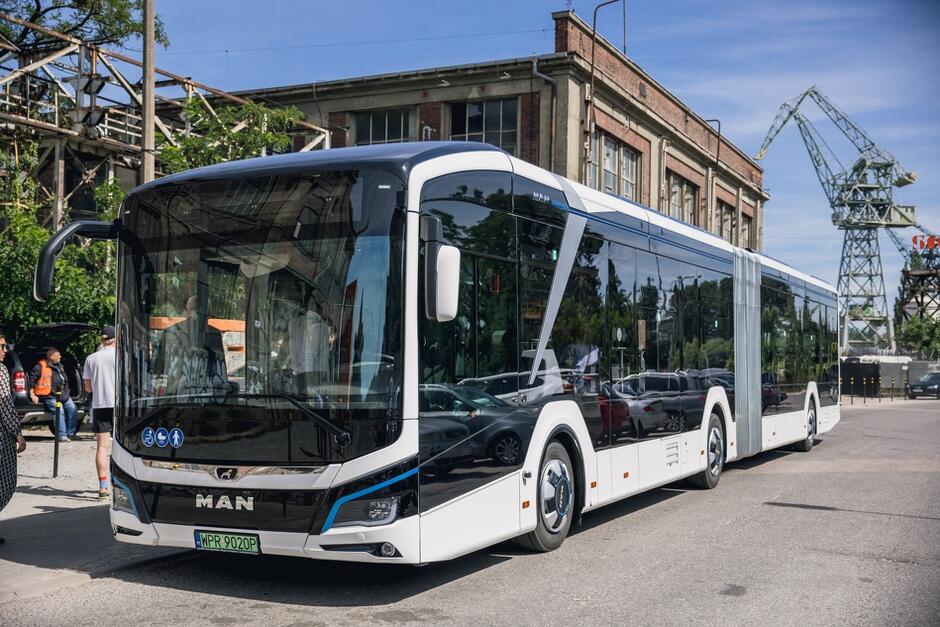 The vehicles can travel up to 401 kilometres on a single charge. This large range means that the buses will not have to recharge throughout the day. Instead, charging will take place in the depot overnight using 18 charging points.
"These vehicles are among the most modern electric buses in the world. We are particularly proud that Gdańsk, as one of the pioneers introducing green solutions in public transport, will have them in its fleet."
The new electric vehicles will be equipped with safety features such as an emergency autonomous braking system and a blind spot assistant. They will also be fitted with air conditioning, charging points and LED information boards for passenger convenience.
The electric buses will be produced at MAN's Polish plants in Starachowice and will be delivered to Gdańsk throughout the next 14 months.