Flowbird, the bus ticketing and payments specialists, has launched a new bus technology package for operators as they plan Enhanced Partnerships with local transport authorities.
The company's Bus Back Better promotion ticks all the boxes for contactless payments and capped ticketing set out by the Department for Transport in its vision for the future of bus travel.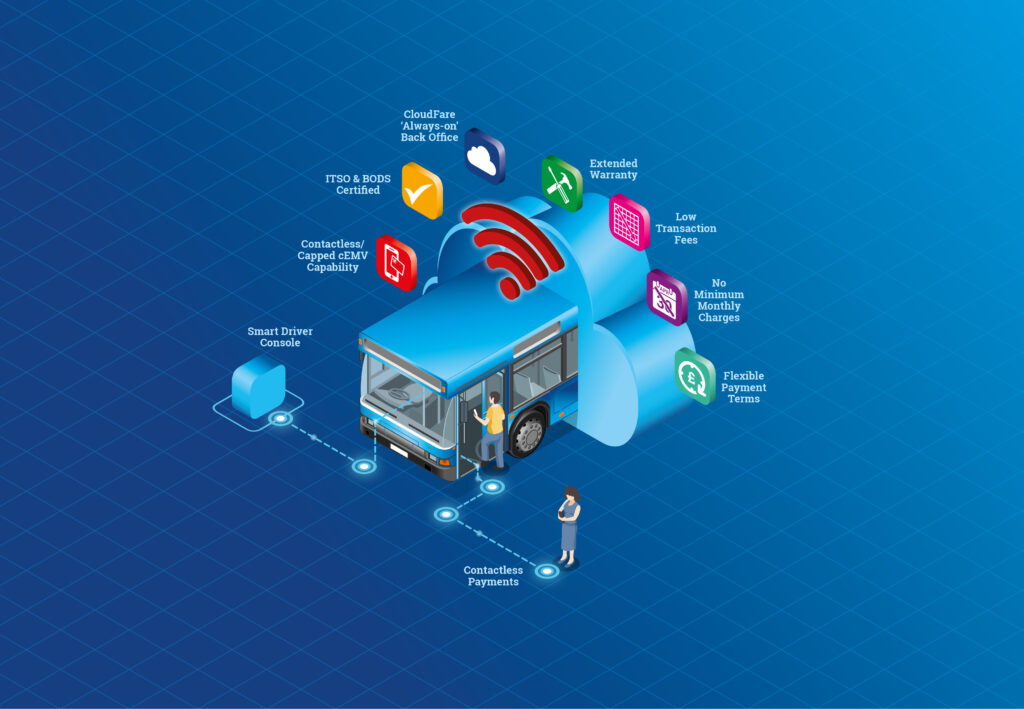 The Flowbird package includes its market leading driver console, contactless cEMV, capped fares, BODS compliance and ITSO certification, which are supplied along with its cloud hosted back office software, and a long warranty.
In addition, flexible payment terms, low transaction fees and monthly charges make this offer attractive to large and small bus operators.