Flowbird's MaaS solution brings together the Group's unique and world leading expertise in transport, parking and payment systems to form a modular and flexible Urban Intelligence Platform.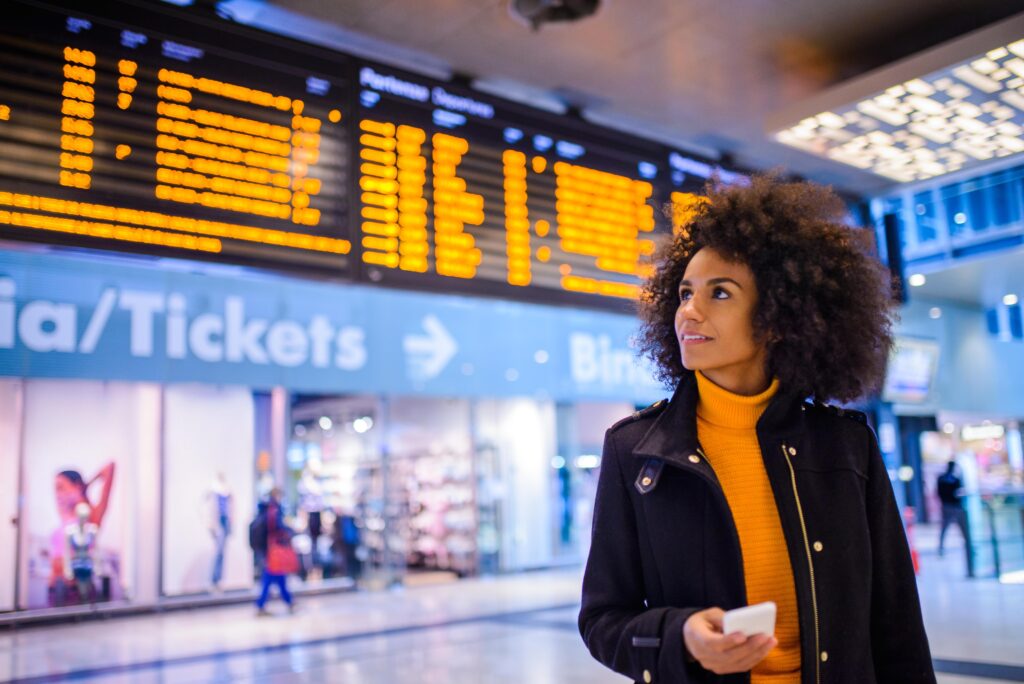 MaaS requirements include smart integration, often with legacy infrastructure, so the modular approach developed by Flowbird facilitates easy access to integrated solutions and enables scheme authorities to optimise their investments in access to transport and enhance the value to citizens.
Flowbird's MaaS platform comprises:
Passenger Mobile app and web – with features and branding to customer requirements. Including App Store and Google Play; Login with Apple, Google and Facebook credentials; Account set up and synchronisation with existing accounts; Multimodal journey planning with real time information and availability; Ticket purchase; Wallet; Transaction history.
CloudFare – modular and multi-vendor back office architecture with Account Based Ticketing and Open Payments; Fares & Topology; Device Management; Schedule Management; Events & Alerts; Operational Reporting.
Incentivisation Engine – a platform hosting redeemable incentives to encourage users to adopt travel behaviour which helps authorities meet their objectives. For example, a shift to sustainable modes of transport.
Scenario Engine – data-driven 'what-if' scenario planning and analytics tool for operators.
Consolidated Reporting – a dashboard view across all subsystems, reporting across operations, ticketing and payments.
StreetSmart Parking Solution – enabling the MaaS integration of private vehicles, including on-and-off street parking, to alleviate traffic congestion.
Payment Services – a full PCI DSS certified payment solution integrating with over 30 different acquiring partners.
Multi Operator Clearing – secure financial reconciliation and settlement for operators and service providers.
Operator Services – full aftercare and support services covering device maintenance and Software as a Service management and security.
This article was originally published by Flowbird.