BYD Lands Major eBus Order with Bergkvarabuss in Sweden
BYD, the world's leading electric bus manufacturer, has won a major fleet order with Bergkvarabuss in Sweden – marking a notable new customer for BYD and the first time that BYD eBuses will be seen in service with the Skåne region public transport operator.
A total of 79 pure-electric emissions-free eBuses will include 12-metre models and also BYD's latest Class-II 13-metre and Class-II 15-metre models. A number of the vehicles will be built at BYD's production facility in Komárom, Hungary.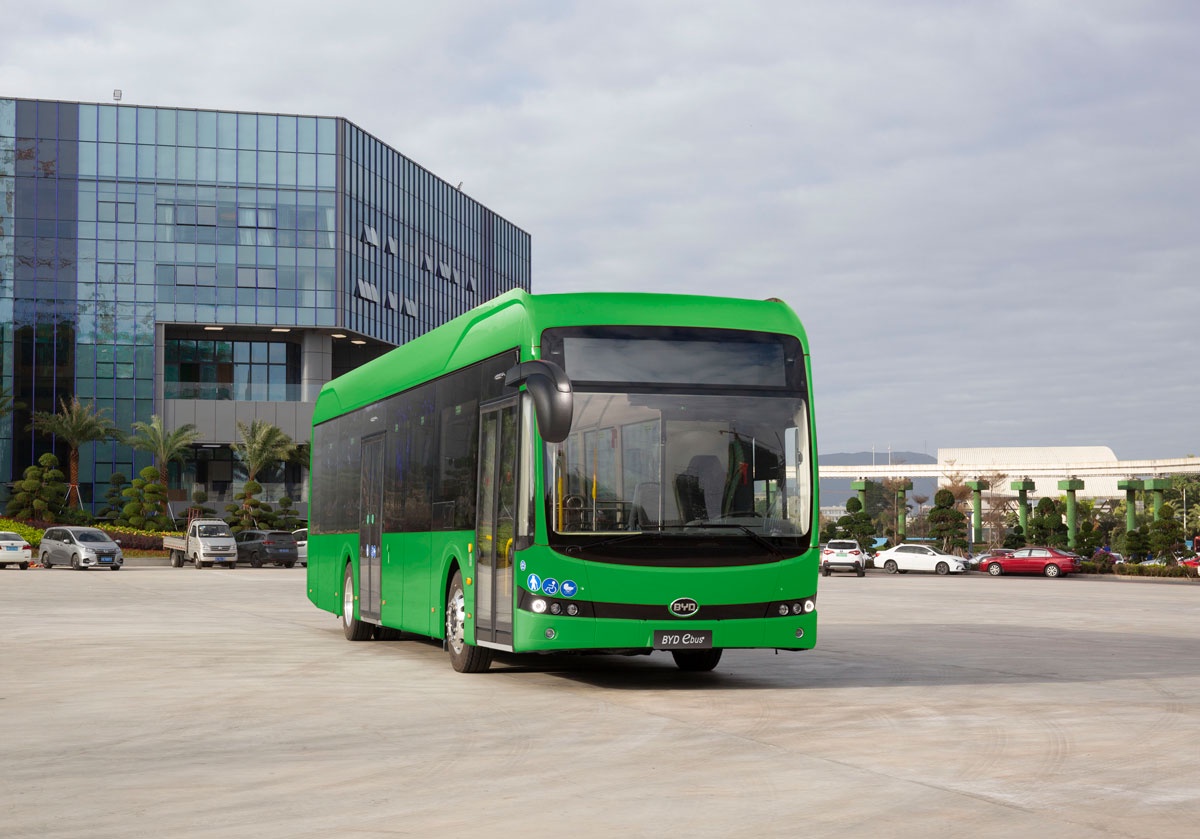 BYD has been awarded this substantial new order following Bergkvarabuss's own successful contract win to supply public transport services in the areas of Söderslätt, Österlen and Nordväst in southern Sweden on behalf of the regional public transport authority, Skånetrafiken. Vehicle deliveries are scheduled to commence at the end of this year.
The order follows a number of significant fleet orders and deliveries announced by BYD in recent weeks and months.
The Bergkvarabuss order further strengthens BYD's position as the leading supplier of electric vehicles in Sweden and throughout the Nordic region. More than 250 BYD eBuses are now in service in Norway, Sweden, Denmark and Finland, collectively clocking-up 25 million kms and reducing CO2 emissions by over 27,000-tonnes. A further 250 BYD eBuses are on order in the Nordic region.