The Opava Municipal Transport Company has ordered three twelve-metre Škoda T'CITY 36 Tr trolleybuses to operate in Opava, Czech Republic.
The contract is valued at 25.5 million CZK and builds upon an existing relationship between Škoda and the Opava Transport Company for the procurement of  trolleybuses, which operate on four lines within the city.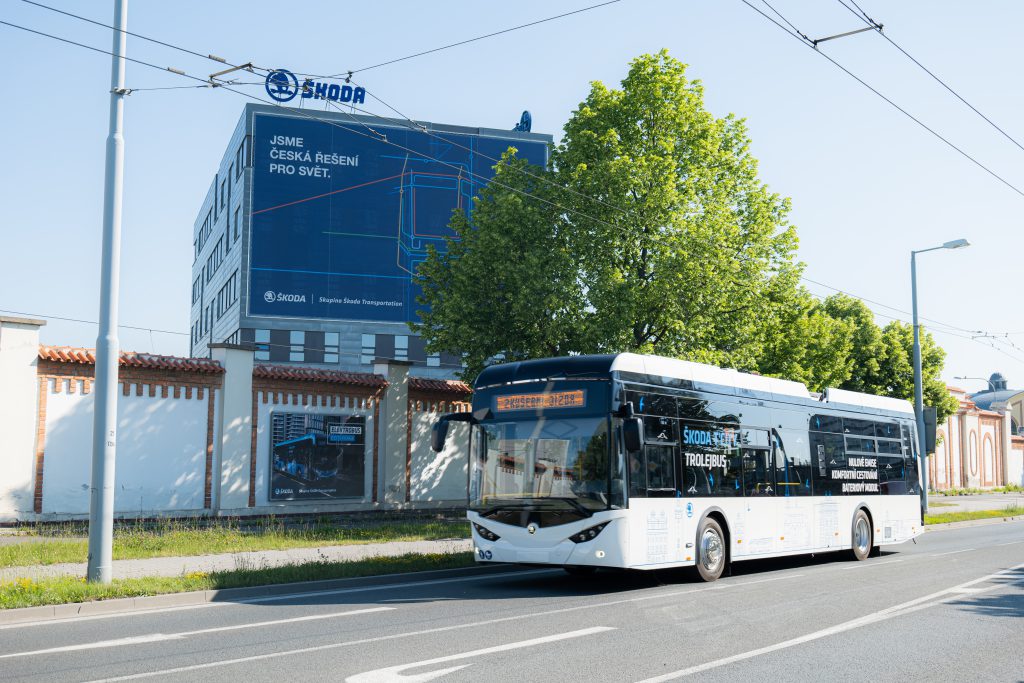 "Our trolleybuses represent an ecological and economically innovative solution for urban transport systems. Regular contracts only prove the satisfaction of customers with our solutions and the wisdom of investing in a new fleet."
The new low-floor trolleybuses will be air-conditioned and equipped with an information and check-in system. They will join the Opava Municipal Transport Company's current fleet of 33 trolleybuses.
The Škoda T'CITY 36 Tr trolleybuses are a new product within Škoda's portfolio, so a prototype is currently undergoing testing in Pilsen, Czech Republic.
This new model was developed in cooperation with Škoda's sister company, Tesma, who produced the new carbody, while Škoda developed the traction equipment.