FlixBus has expanded its partnerships with McGill and Berrys Coaches and has announced new partnerships with Stanley Travel and Bouden Coach Travel to offer additional low-cost coach services across its UK network.
Stanley Travel joined the FlixBus network on 25 May to deliver daily services between Newcastle, Leeds, Sunderland, Middlesbrough and Manchester.
The company is the first DVSA Earned Recognition operator to partner with FlixBus, meaning it is held to high driver and vehicle standards and undergoes comprehensive regulatory checks.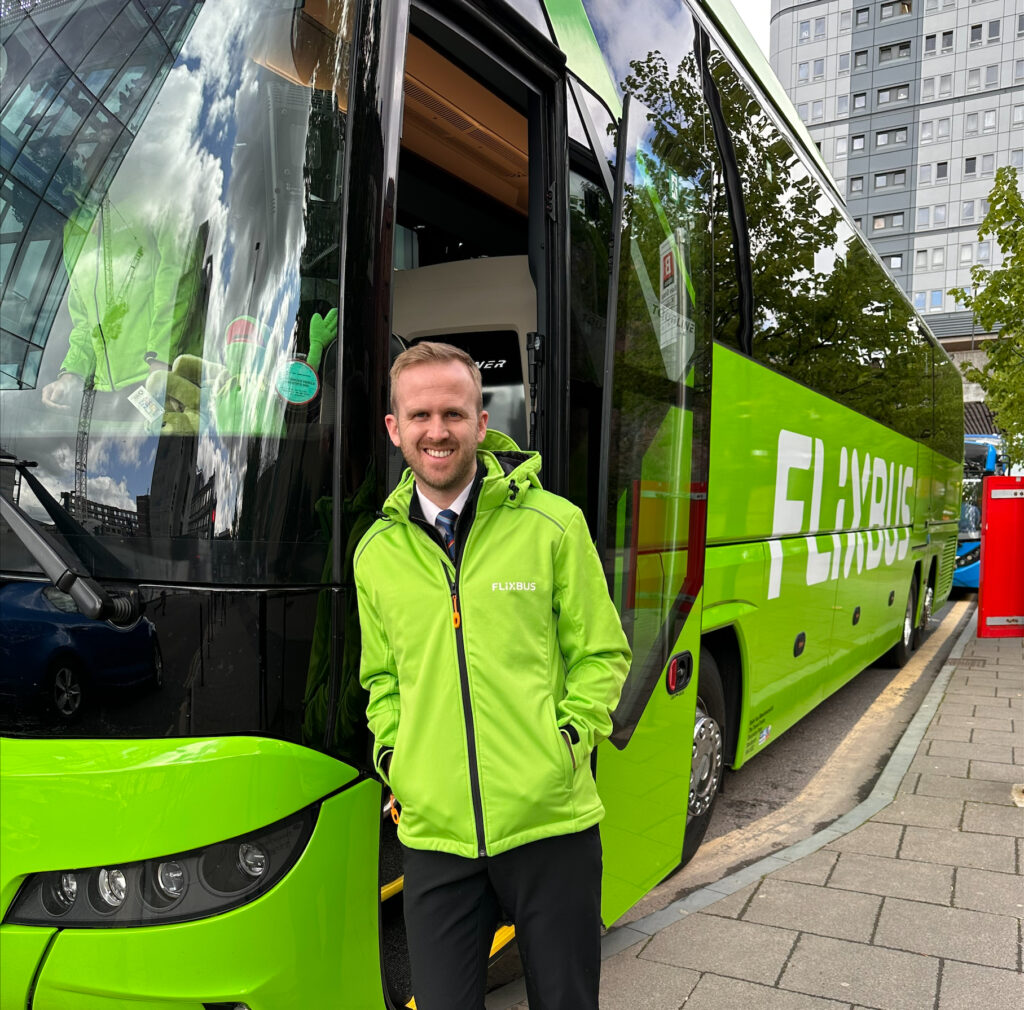 "We are thrilled to welcome Stanley Travel to the FlixBus network. Their glowing reputation among the industry is well-deserved, and we have seen their commitment to delivering excellence in operations through their accolades and achievements.
"Stanley already has strong relationships with some of our other key partners, and it's fantastic to see our network of operators supporting each other. We are building a team of ambitious quality-focused operators that share our vision of building the largest coach network in the UK."
Additional coach services have also commenced on 25 May thanks to FlixBus' new partnership with Bouden Coach Travel, which will provide a daily service between Birmingham and London.
This partnership will see Bouden add one of its existing 59-seater Irizar i6s to the FlixBus network, rebranded in the Flix green.
"As a relatively modern company, having just celebrated our 10th birthday, we see joining the FlixBus network as an opportunity to work with another forward-thinking company offering a fresh approach to a traditional industry.
"The coach industry has been in need of an overhaul for some time, and I think the pandemic has created an opportunity for change. FlixBus' technology makes coach travel more easily accessible for all, as well as more appealing for younger generations."
FlixBus is also launching new cross-country lines with long-term partner McGill's today (25 May) between Dundee and Bristol.
This route will provide more services from Perth, Dunfermline, Edinburgh, Manchester and Birmingham, and will add Carlisle as a new destination on the network.
With this expanded partnership, additional lines will also begin to and from Perth Bus Station, connecting passengers to Glasgow, Stirling and Perth Park and Ride, as well as Edinburgh and Dunfermline.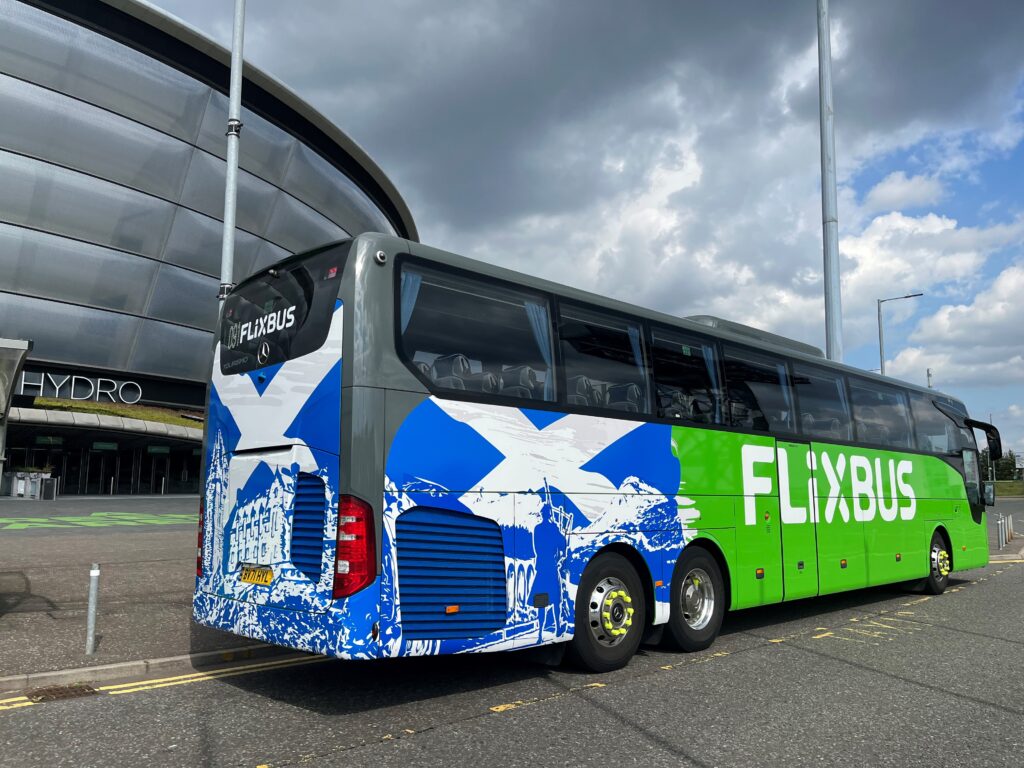 © FlixBus
Furthermore, FlixBus has also recently doubled its partnership with Berrys Coaches to launch a new route between Taunton and Newcastle, with connections in Leeds, Sheffield, Birmingham, Bristol University of West England (UWE) and Bristol city centre.
These recent network expansions means that the company now serves 50 destinations across England, Scotland and Wales.
"Overwhelming demand for FlixBus services has shown the strength of our strategy since entering the UK express coach market. We saw 190% increase in passengers in Q1 of 2023 compared to the same period last year and we are doubling the size of the network.
"Network growth continues apace, and we have big plans for the summer months as we deliver on our mission to become the market leader."