Flix has announced plans to launch its FlixBus operations in India, making it the 42nd country in the Flix network.
This expansion follows the deployment of FlixBus services across Europe, the Americas and Turkey.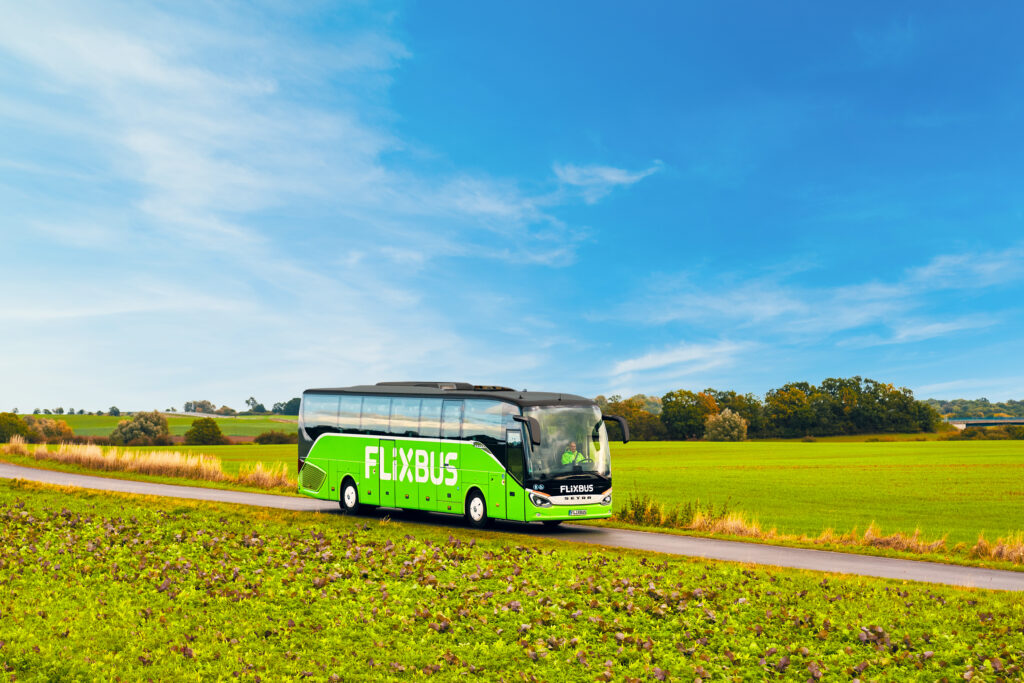 From 2024, the low-cost coach operator company plans to bring its business model to India, which is one of the largest bus markets globally.
This will build upon Flix's global expansion plans, which involve launching FlixBus services in Chile in the second half of 2023.
Meanwhile, the company also continues to grow rapidly across the UK, where it has operated for the past two years.
"Flix is a growth company and will continue to expand globally. I'm excited to share that India will join the Flix network as the 42nd country worldwide. Our mission is to offer affordable and sustainable travel options for everyone, and we see significant demand for such services in India.
"We are confident that our unique business model to work with small and medium-sized local bus partners and our technology for planning, booking operations and pricing will be a winning match also in India. With our strong focus on standardisation and safety, we will build the most competitive bus network in this region."