The UK government will provide up to 60 million GBP in taxpayer money to pay bus operators revenue losses from a policy to cap single fares in England at 2 GBP from January to March 2023.
Although bus ridership across England has currently not returned to pre-pandemic levels, this fare cap aims to encourage more people to choose to travel by bus.
It is estimated that the scheme will take at least 2 million car journeys off the roads, which will reduce congestion and pollution across the country.
As fares can currently reach almost 6 GBP for a single journey in rural areas, this fare cap will also help existing passengers with travel costs over the winter months.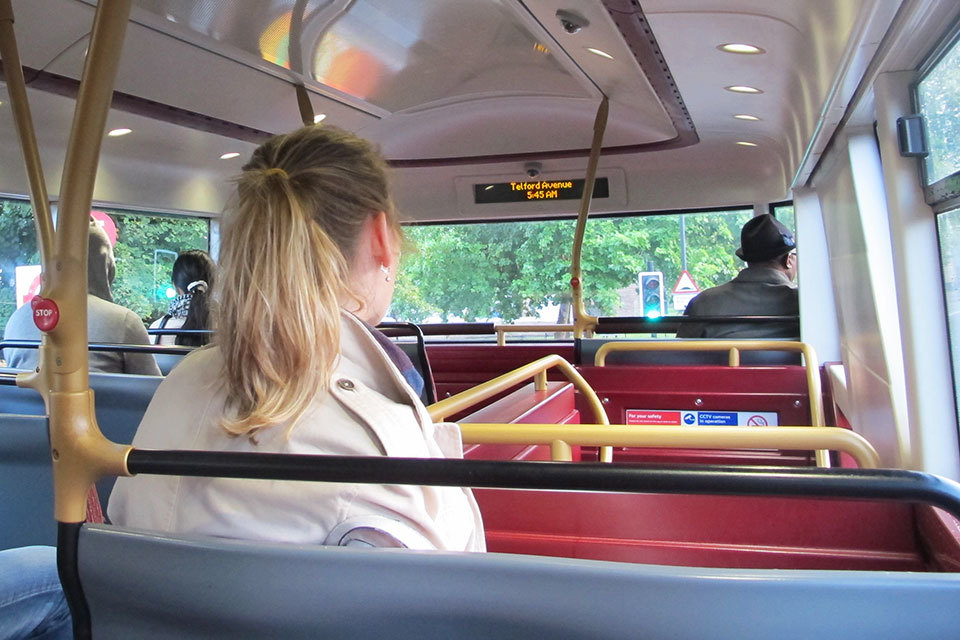 "Buses are by far and away the most used form of public transport, so ensuring that almost all bus journeys are no more than £2 will assist passengers over the winter months and provide direct help to thousands of households across the country.
"This £60 million boost will mean everyone can affordably get to work, education, the shops and doctor's appointments."
This cap follows the flat-rate 'Any Ticket Any Bus' pilot that launched in Cornwall earlier this year. This 4-year pilot scheme has already seen a 10% increase in passenger numbers.
The government will now continue to work with bus operators and local authorities to consider future support that will help passengers access reliable and affordable bus services after March 2023.