Kelsian Group and its UK subsidiary Tower Transit has announced the acquisition of two bus companies in the Channel Islands.
The Group has acquired LibertyBus in Jersey and CT Plus in Guernsey in order to expand its international presence.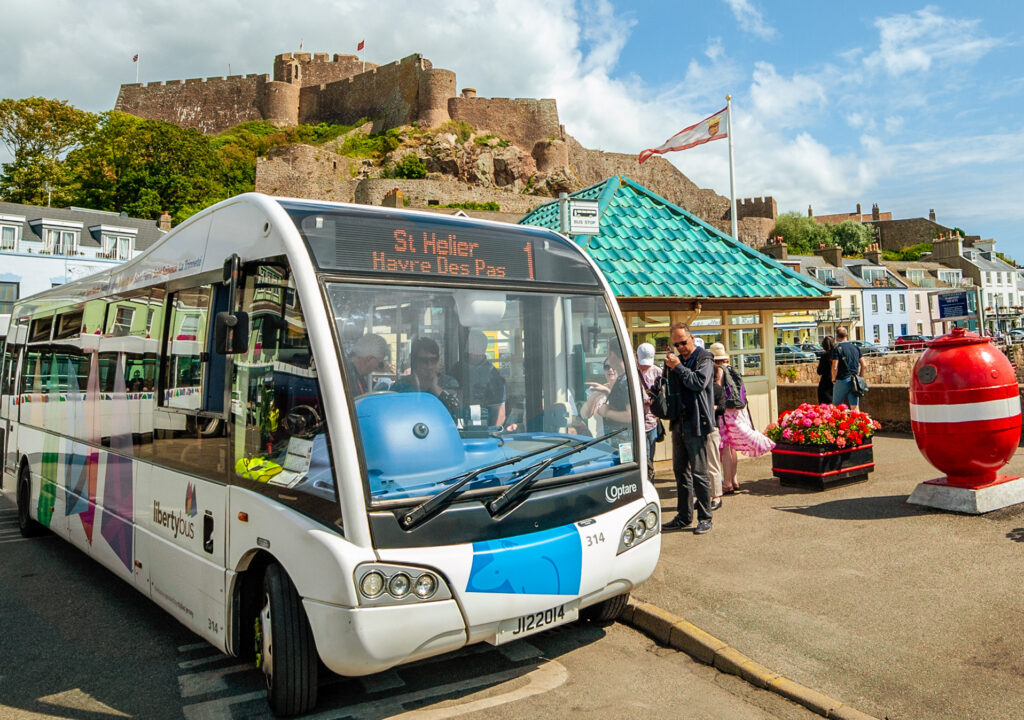 Kelsian Group CEO Clint Feuerherdt said:
"We are delighted to take the reins of both LibertyBus in Jersey and CT Plus in Guernsey. Kelsian's legacy is supporting island communities and economies and we are excited to serve the Channel Islands and their tourists to provide safe and reliable services.
"From a Group perspective, these acquisitions are on strategy and add to the Group's growing contracted international bus fleet and global network of transport and tourism professionals at Kelsian Group."
Kelsian Group already operates Australia's largest fleet of buses that are zero-emission at the tailpipe, including electric buses and the nation's first hydrogen buses.
In addition, through its London bus joint venture, Kelsian operates 1,250 buses in London, including 300 electric vehicles.
Kelsian Group's existing management team in London will now also oversee the operations in the Channel Islands.
Tower Transit UK Managing Director Samuel Ribeiro said:
"Kelsian announced to the market in June that it was repositioning its UK operations to optimise its growth ambitions in the UK and Europe. This acquisition is consistent with that mandate and reflects the Group's approach to sustainable and contracted revenue growth in strategic jurisdictions."