Nordjyllands Trafikselskab (NT), the public transport authority for Northern Denmark, has selected Keolis to operate and maintain a fleet of 31 Ebusco 3.0 electric buses in Northern Jutland.
The contract will begin on 1 August 2022 and will run for ten years. By 1 April 2023, the entire fleet will be converted to electric power following an order of Ebusco's 3.0 electric buses.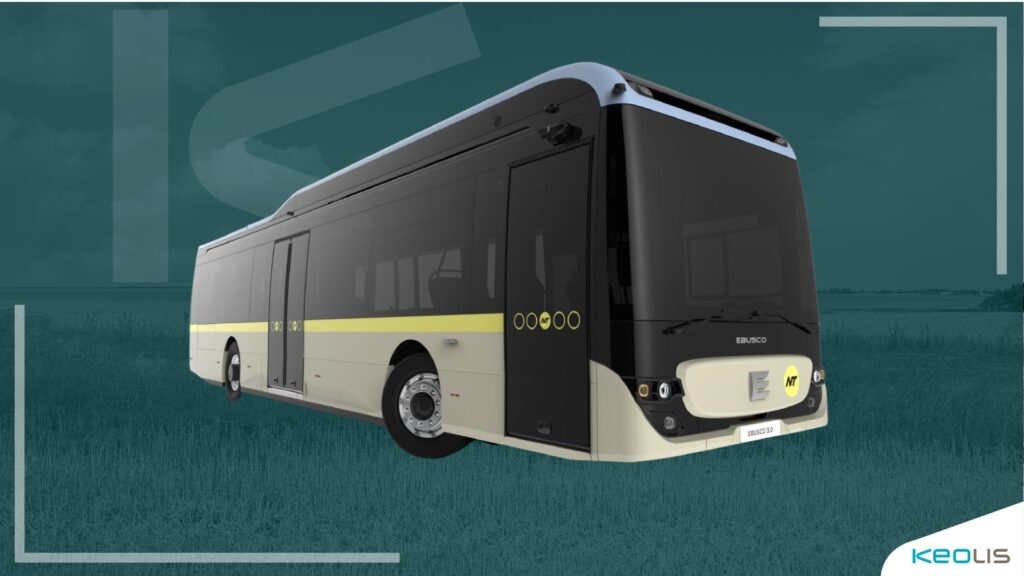 The network consists of seven routes coving Aalborg and the surrounding areas in Northern Jutland, serving approximately 500,000 residents. The 31 electric buses will cover four million kilometres per year, with all routes connecting to the railway and bus station in Aalborg, which is the fourth largest city in Denmark.
Throughout the contract, Keolis will assist NT in converting the fleet to 100 percent electric power, allowing passengers to benefit from quieter and more sustainable journeys. To enable this transition, the Tylstrup depot will be equipped with charging infrastructure for approximately ten electric vehicles.
This contract builds upon Keolis' existing contracts to operate carbon-free public transport in Denmark, including 20 electric buses in Odense, 42 electric buses in the Greater Copenhagen area, and 67 HVO biofuel buses in Northern Jutland.
Keolis has served Denmark since 2007, employing 1,800 people and operating approximately 550 buses in more than ten cities. As part of the new contract, Keolis will hire 90 additional members of staff.