Canadian bus supplier, Damera Bus Corp. has delivered a Karsan e-JEST electric bus to the City of Saint John, New Brunswick.
­The vehicle will be the first electric, low-entrance, 20-foot transit bus to operate in North America when it officially joins the Saint John Transit fleet later this summer.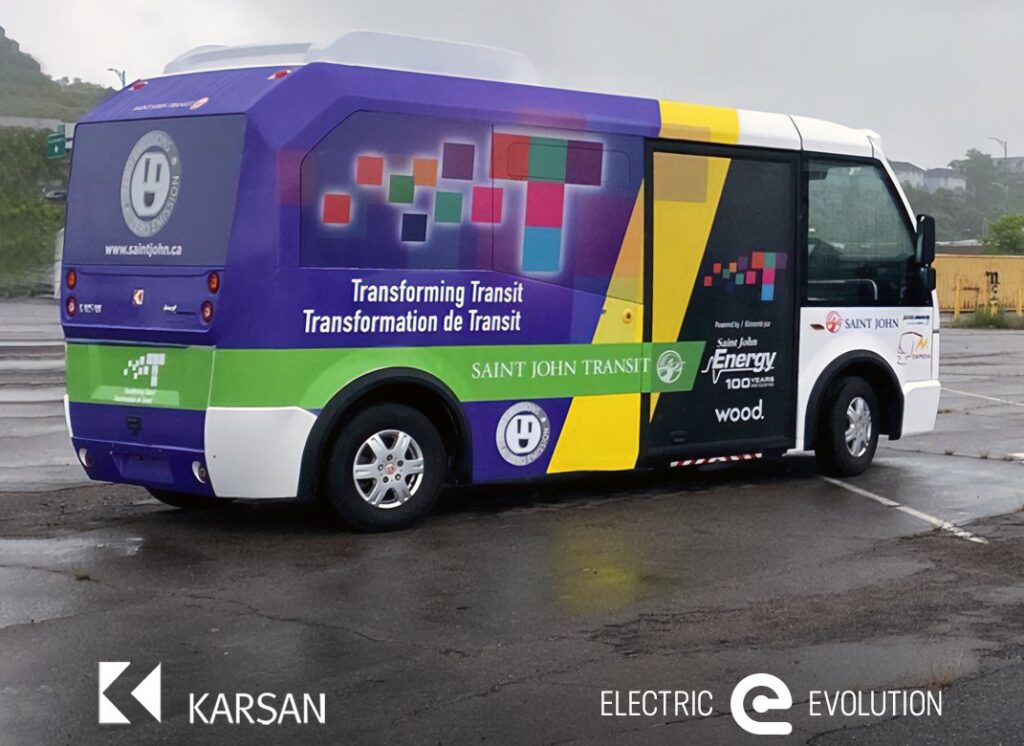 "Damera is incredibly proud to partner with the City of Saint John and Saint John Transit to bring cleaner transit to the city and support Saint John's transition to zero-emission transportation. Saint John Transit is establishing itself as a public transit leader by transitioning to on-demand services with these buses. The size and quiet operation of the JEST is perfectly suited for residential areas and on-demand services. We hope this serves as inspiration for municipalities across the country aiming to do the same."
This delivery marks the start of the City of Saint John's transition to emission-free operations, with the goal of electrifying all transit buses by 2040.
As part of the city's Transforming Transit Program, six 20-foot JEST buses will be put into service across Saint John in September 2022. This programme aims to transform the transit system using electric buses and an on-demand services.
"With the plan in place, customers will enjoy the luxury of riding new, electric buses, and also have a highly reliable service that allows them to schedule the arrival of their bus and know when it will deliver them to their destination. It's a big win for everyone and enhances the ease and quality of life our residents enjoy."
Electric buses do not produce harmful exhaust emissions or other greenhouse gases. They also offer a quieter and smoother ride and use fewer parts than standard diesel buses, making them a cost-effective and sustainable choice for transport operators.
The Karsan JEST city bus has an emission-free range of 210 kilometres on a single charge. The model features a regenerative braking system that allows the battery to recharge at a rate of 25 percent.