Lothian Buses has extended its 'TapTapCap' travel scheme to include weekly fare capping across its Edinburgh city network.
The operator, supported by ticketing and payments partner Flowbird, was the first bus operator in Scotland to introduce a 'contactless and capped' transport open payment system when launched in 2019.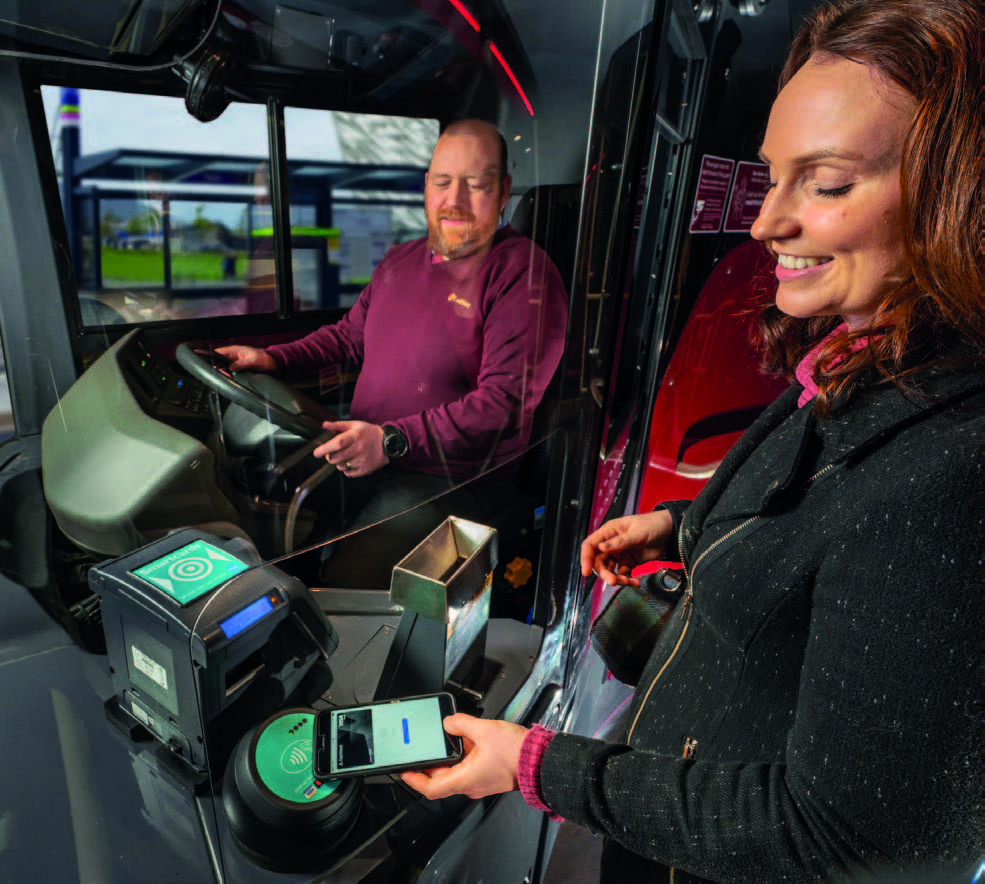 Initially, the scheme capped the cost of multiple journeys made on the same day, with the best day ticket price automatically applied after three 'taps'.
Now Lothian customers will be able to travel with more flexibility thanks to the introduction of weekly contactless capping across the network. This means that customers can enjoy unlimited travel Monday to Sunday from as little as just £20 per week.