Parsons Corporation has awarded Iteris a 6.8 million USD subcontract to upgrade and expand LA Metro's vehicle-to-infrastructure connected bus signal priority system.
The three-year project is the nation's largest of its kind and will deliver Iteris's enhanced connected bus signal priority technology to over 600 intersections in the LA Metro area, which serves almost 10 million annual riders across 83 square miles.
The project is an extension of LA Metro's NextGen Bus Plan that aims to continue to improve bus services throughout Greater Los Angeles.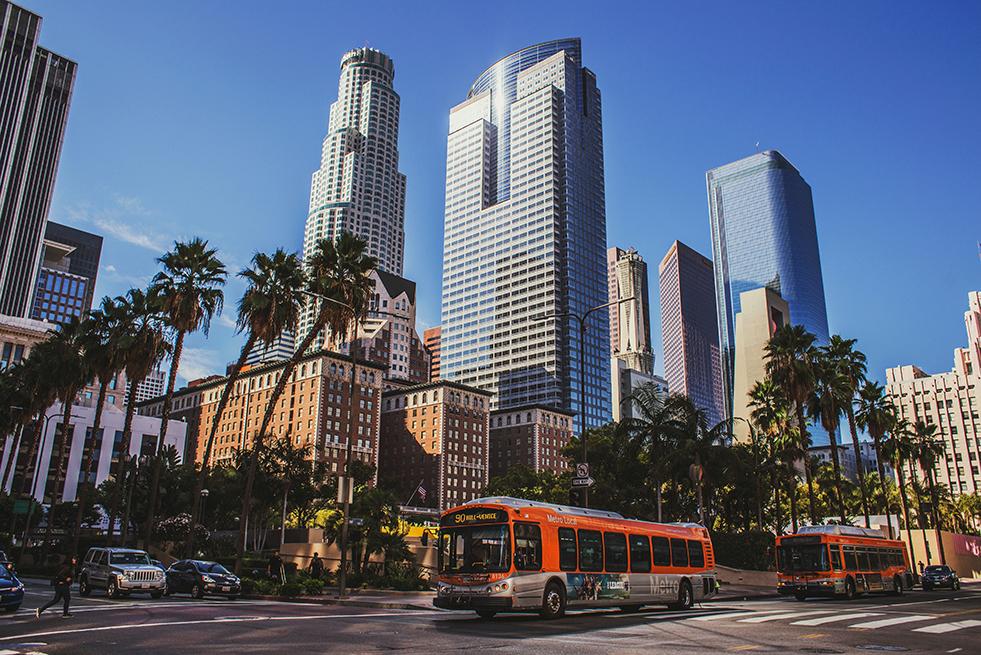 Throughout the project, Iteris will leverage vehicle-to-infrastructure technology and cloud-enabled managed services to improve the efficiency of Los Angeles's public transit network.
Iteris's vehicle-to-infrastructure bus signal priority system will enhance existing on-bus priority request systems that detect vehicle locations through wireless GPS communications and traffic controller technologies. The system will also be installed at an additional 88 signalised intersections along key bus routes.
Furthermore, Iteris's newly launched asset management service for intersections and arterials will track and maintain the condition of the infrastructure's inventory to improve the uptime of overall operations.
"Improving safety, efficiency and sustainability for all modes of transportation is a priority for Iteris, and the cities and state agencies with which we work throughout the US. Our commitment to and continued involvement with LA Metro's Countywide Signal Priority Program is a testament to the efficiency of our vehicle-to-infrastructure approach to mitigate traffic congestion and improve the environment throughout southern California metropolitan areas, as well as nationwide."