National Express Ireland has announced plans to invest 30 million EUR (25m GBP | 31m USD) in a fleet of up to 50 new vehicles that would be zero-emission at the tailpipe over the next 5 years.
The Irish division is working to become the first company in Dublin to operate a fully zero-emissions vehicle (ZEV) bus fleet by 2030. National Express said it was also aiming for all of its Irish and UK coaches to be zero emission by 2035.
National Express already operates 29 fully electric buses in the West Midlands, UK. This total will increase to over 150 in the next year when Coventry becomes the first all electric bus city.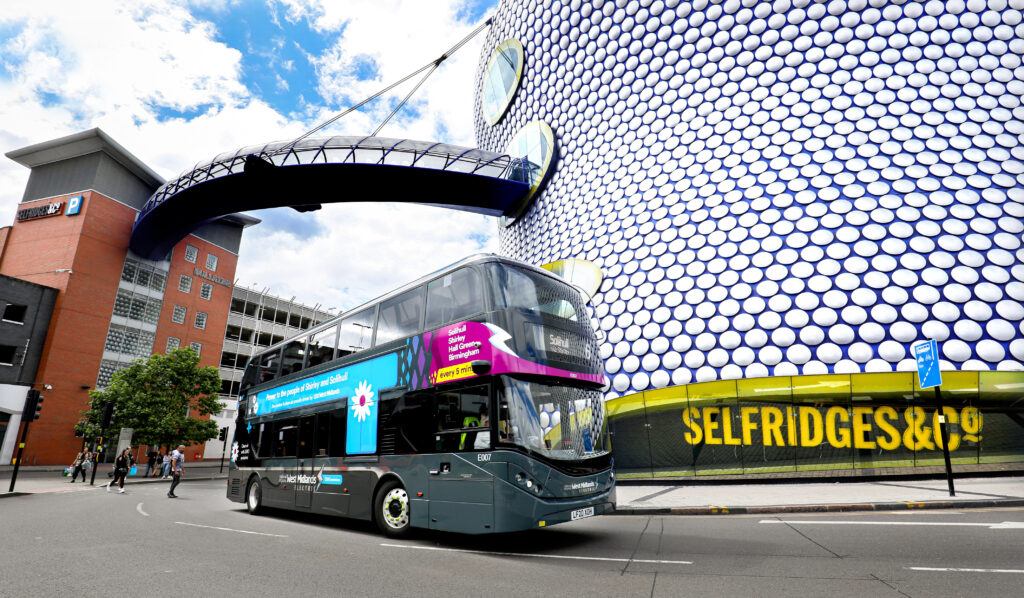 National Express also operates 20 hydrogen buses with Birmingham City Council and says it is planning to introduce hundreds more in the next few years.
"We believe that Ireland has an opportunity to be a global leader in public transport by accelerating plans for zero emission vehicles. This inevitably includes both how vehicles and supporting infrastructure are funded. There are some well-established and successful models for private sector and public sector working together, including National Express' experience in Birmingham."
National Express Ireland will use the new vehicles to build on its existing operations in Dublin, as well as to expand its intercity services across Ireland.
National Express has not revealed what sort of coaches will be purchased with this investment, but the company anticipates that the future of intercity coach travel will include hydrogen vehicles.
"We see an element of inter-city coach travel through using hydrogen fuel in the future and are actively working to develop a prototype. Thinking longer term, this will require a local hydrogen energy fuel source and we intend to work with the Irish government and transport authorities so that infrastructure does not become a constraining factor on our shared ambition."
These growth plans will build on National Express's existing operations in Dublin and will enable the company to deliver wider intercity travel in Ireland.
National Express Ireland has already invested over 5 million EUR in its Dublin Express airport service, which currently operates 14 coaches and is set to increase to 20 vehicles by the end of 2022.