Swiftly Selected for Pilot to Improve Real-Time Passenger Information and System Performance for New York City Transit and NJ TRANSIT Through Transit Tech Lab
Swiftly Inc. has been selected to deploy its transit data platform for New York City Transit and NJ TRANSIT as a finalist of the 2023 Transit Tech Lab's Operational Efficiency challenge. Swiftly will work with the agencies over an eight-week "proof of concept" period to analyze real-time passenger information and system performance data in order to identify opportunities to improve the rider experience.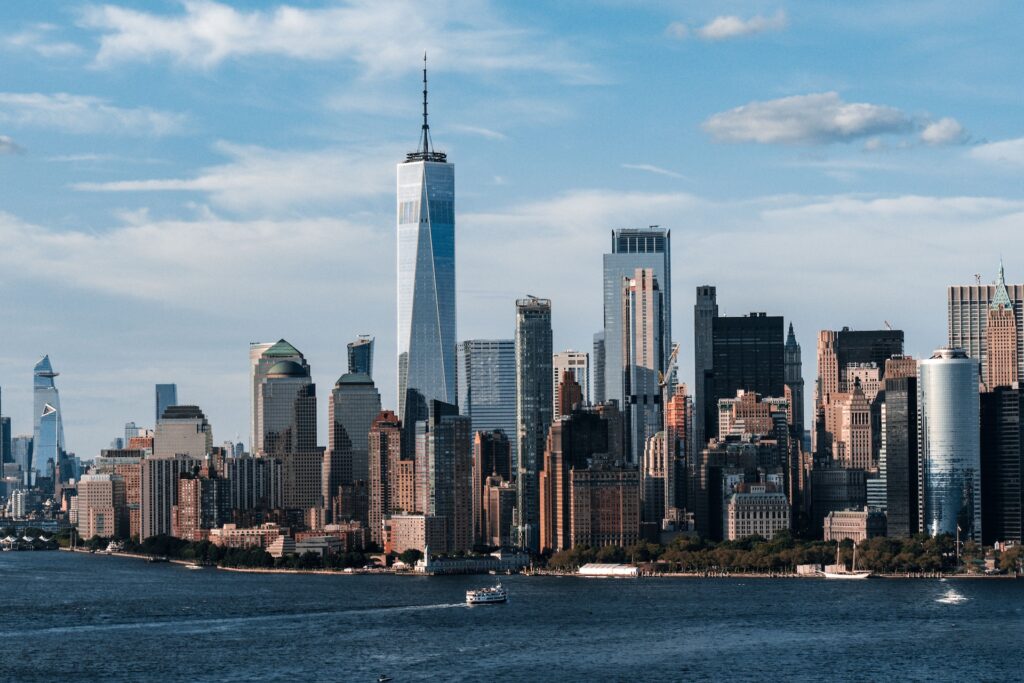 Jonny Simkin, CEO and co-founder of Swiftly, said:
"Swiftly's mission is to help cities move more efficiently, and we're thrilled about the opportunity to use transit data to improve the rider experience in New York City and New Jersey."
Accurate, accessible real-time passenger information is one of the most important factors to increasing transit ridership. Swiftly will work with New York City Transit and NJ TRANSIT to analyze the accuracy and comprehensiveness of real-time information available to riders, including arrival predictions and communications around service adjustments. Swiftly will also collaborate with NJ TRANSIT on deploying technology for planning, scheduling, and operations processes to improve system reliability and efficiency.
The Transit Tech Lab is a public-private initiative created by the Metropolitan Transportation Authority (MTA) and the Partnership for New York City to introduce public transportation agencies in the New York City region to growth-stage private sector firms with innovative solutions.
The Operational Efficiency and Human Capital Utilization challenges were announced in January 2023 and solicited nearly 150 applications from across the world. Applicants were asked to demonstrate how their solutions can mitigate service disruptions, automate operations, and combat workforce shortages. This year's challenges mark the Transit Tech Lab's fifth annual global competition, which have helped the regional transportation network improve subway signaling, curb management, transit accessibility, and mitigate extreme weather conditions. Since 2018, the TTL has fielded over 600 applicants, tested 36 technologies, and facilitated seven commercial engagements.
Stacey Matlen, VicePresident of Innovation at the Partnership for New York City, said:
"At the Transit Tech Lab, we are dedicated to improving public transportation for New Yorkers by fostering collaboration between local transit agencies and forward-thinking companies like Swiftly. Our goal has always been to provide a streamlined pathway for growth-stage companies to help address the unique challenges facing our transit system, ultimately improving the passenger experience for the millions of New Yorkers who use it."
This article was originally published by Swiftly.