Prime Minister Launches £3 Billion Bus Strategy for England
Bus strategy to see passengers across England benefiting from more frequent, reliable, easier to use and cheaper bus services.
Government publishes major new bus strategy, outlining most ambitious reform to the sector in a generation
Buses will be more frequent, cheaper, greener and easier to use as government continues its levelling up agenda
Councils and operators will work in partnership for the benefit of passengers
Prime Minister Boris Johnson today (15 March 2021) unveils the most ambitious shake-up of the bus sector in a generation, which will see lower, simpler flat fares in towns and cities, turn-up-and-go services on main routes, and new flexible services to reconnect communities.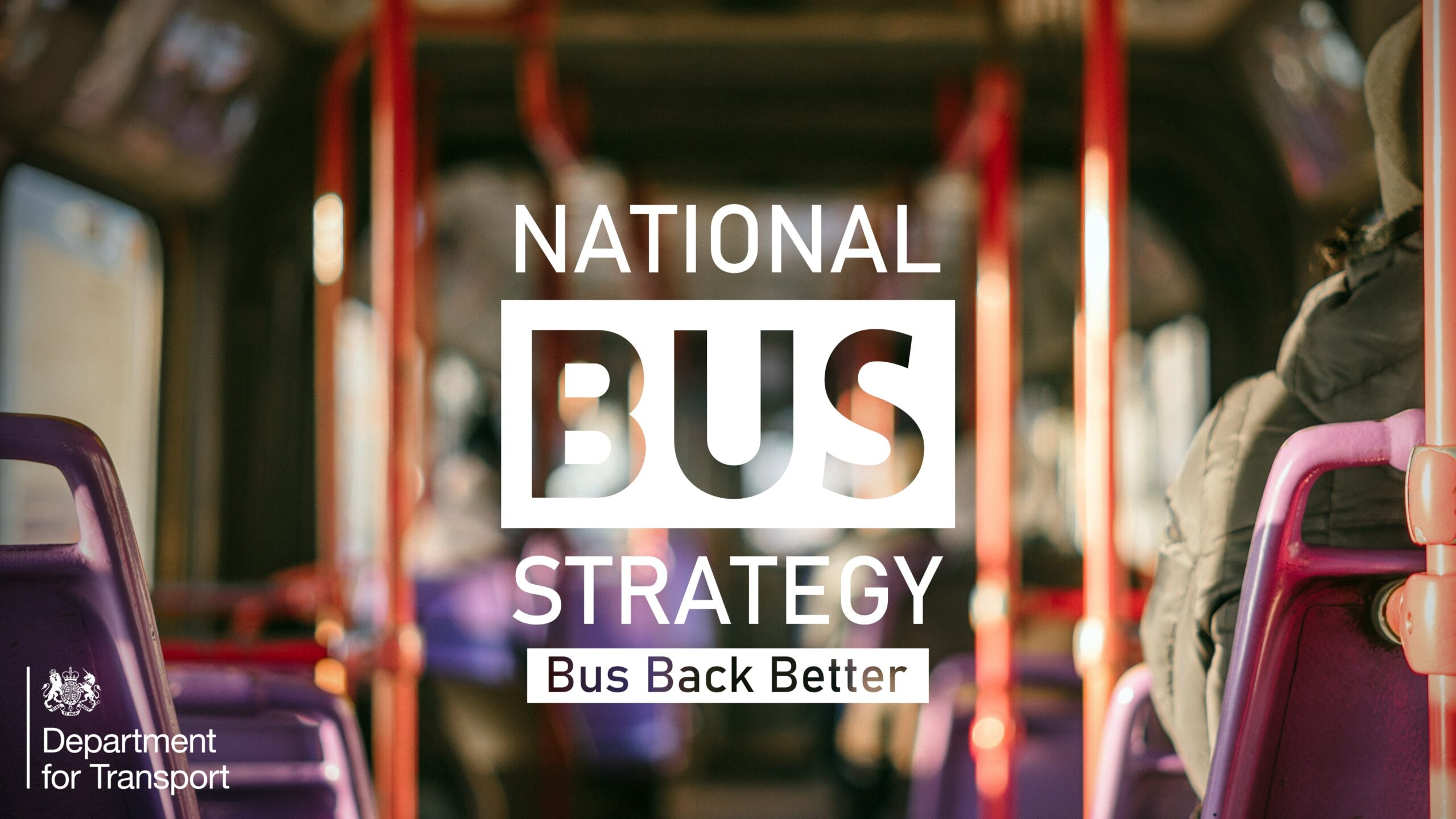 The government's new bus strategy, backed by £3 billion of investment, will see passengers across England benefiting from more frequent, more reliable, easier to use and understand, better coordinated and cheaper bus services.
Levelling up services across the country will encourage more people to use the bus, rather than the car, as we build back better from the coronavirus (COVID-19) pandemic.
The changes include:
Simpler bus fares with daily price caps, so people can use the bus as many times a day as they need without facing mounting costs
More services in the evenings and at the weekends
Integrated services and ticketing across all transport modes, so people can easily move from bus to train
All buses to accept contactless payments
Hundreds of miles of new bus lanes will make journeys quicker and more reliable, getting people out of their cars, reducing pollution and operating costs.