The drive unit of the Solaris Urbino 12 electric will consist of an electric axle with two integrated motors. All of the commissioned buses will feature state-of-the-art Solaris High Energy batteries with a total capacity of nearly 400 kWh which makes it possible for the buses to cover long distances without having to stop around the city to recharge. The e-buses will be recharged at depots, using stationary charging devices. The thermal comfort of passengers will be ensured by means of a modern air conditioning unit with a heat pump.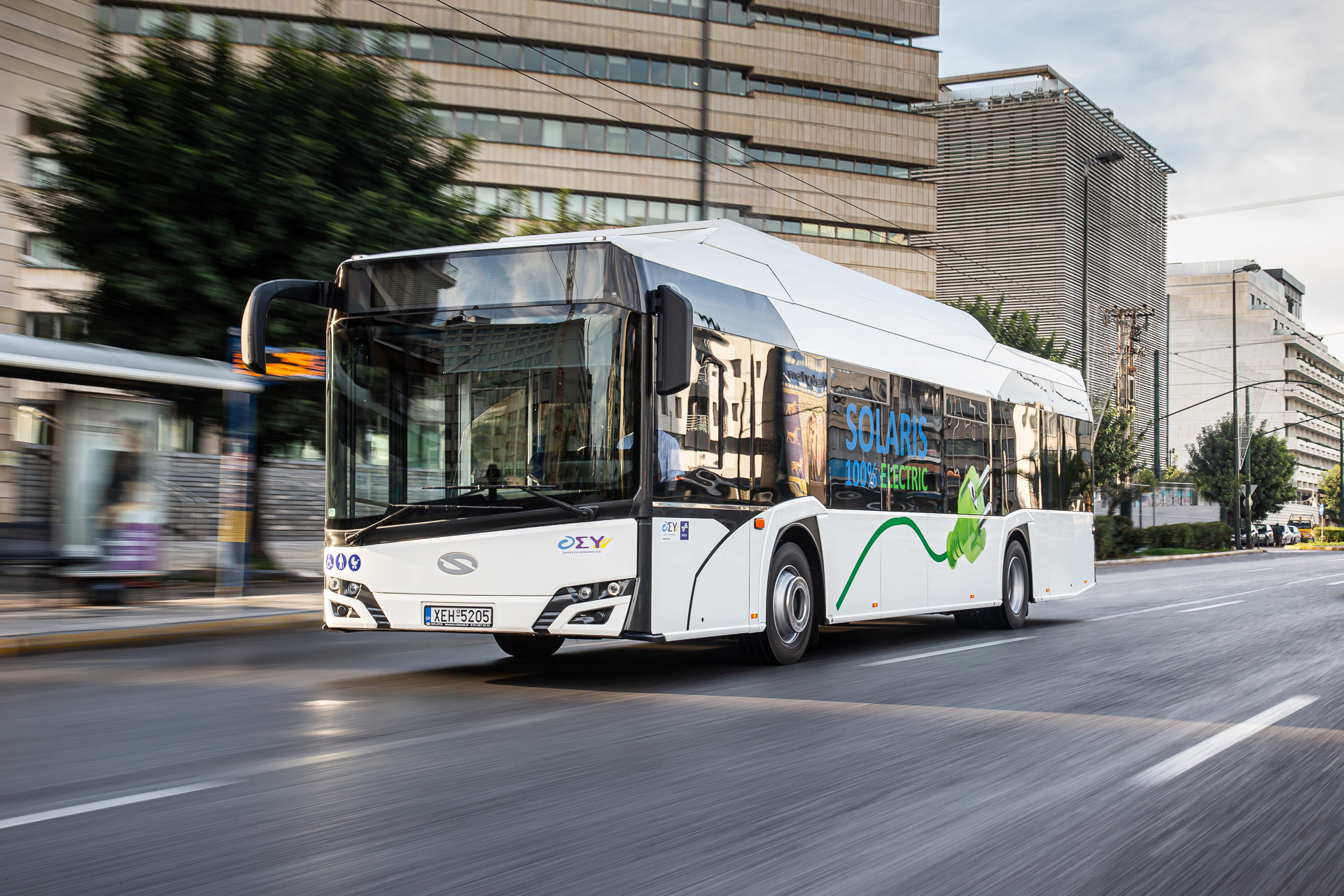 The operator VBL in Lucerne has also chosen a solution that improves the safety of the driver who will benefit from working in a half-closed driver cabin. That design will not only raise the work comfort of the driver but also ensure separate ventilation and air-conditioning, thus minimising the possibility of air from the passenger compartment circulating in the driver's space, which is extremely important during the pandemic. The bus shall also feature a vehicle monitoring system.
Solaris is the first manufacturer whose electric buses were tested in Switzerland. A Solaris Urbino 8,9 LE electric carried passengers in Lucerne all the way back in October 2012. The zero- or low-emission vehicles of Solaris are already deployed in La-Chaux-de-Fonds, Lenzburg and Winterthur. St. Gallen was the first recipient of an electric Solaris Urbino 8,9 LE in Switzerland.
This article was originally Solaris Bus & Coach sp. z o.o..