Swedish public transport operator, Nobina Stockholm, has ordered 55 new Urbino 15 LE electric buses from Solaris.
The vehicles, which are due for delivery in 2024, will be registered as class II vehicles and are intended to be put into operation on suburban routes in and around Stockholm.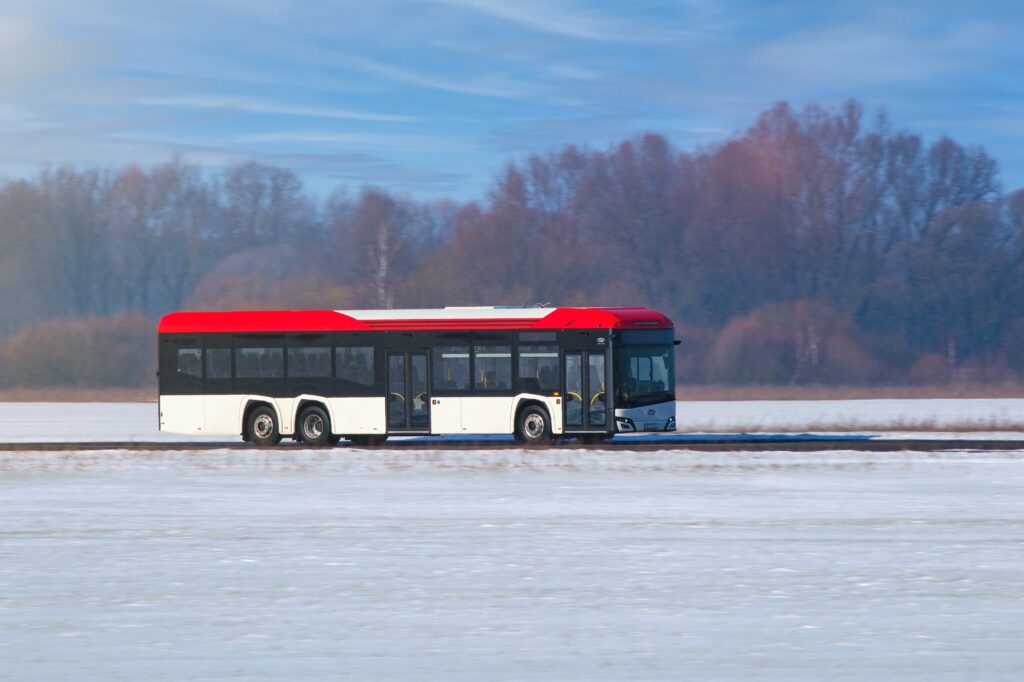 "We are pleased to enhance Solaris' position in the Swedish intercity segment through our partnership with Nobina. This contract is also significant for us because it implements zero-emission solutions in suburban transportation, which is crucial for the global mobility transformation. We are proud of the trust and responsibility placed in us. The Urbino 15 LE electric is an excellent product, and we are thrilled that it will provide passengers with comfort on suburban routes while minimising the climate impact."
Being low-entry, tri-axle electric vehicles, the Urbino 15 LE electric buses can be used on suburban routes, while also functioning as city buses. They will be powered by energy derived from Solaris' High Energy batteries with a capacity of over 550kWh. This technology provides power for a full day of operations, with charging taking place overnight.
To ensure passenger comfort, the vehicles will be equipped with air conditioning and will offer a 52-seat capacity. They will also feature Mobileye Shield+, a multi-camera advanced driver-assistance system (ADAS) with pedestrian and cyclist blind spot detection.